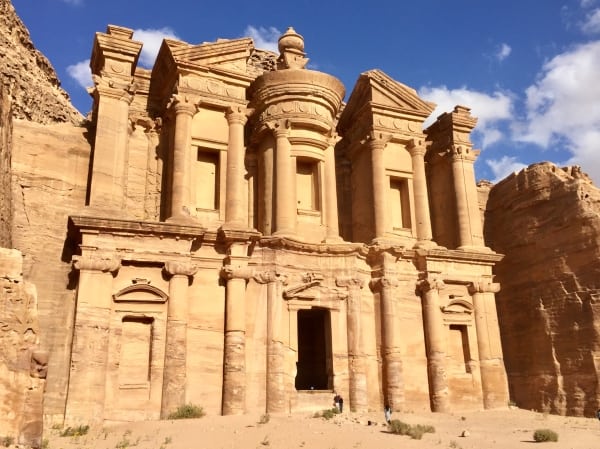 Wine. Seafood. Castles. Amazing beaches and landscapes. Charming locals. Portugal…always underestimated.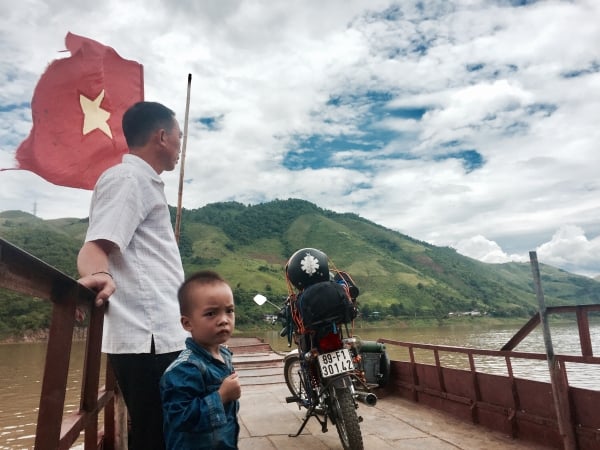 Hanoi, Vietnam to Vientienne, Laos. Two backpackers ride the Ho Chi Minh Trail and rural in an intense and gratifying motorcycle adventure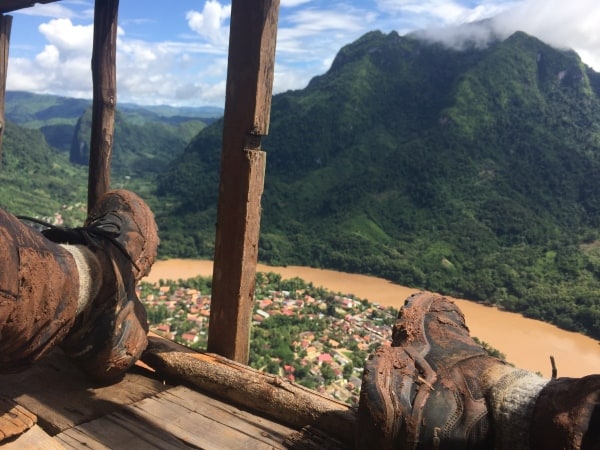 Thousands of years of barely touched culture. Amazing mountainous landscapes and backpacker paradises give way to true off the beaten path adventure
There are unthinkable and priceless places throughout the globe.
These are the ones that everyone should experience in their lifetime.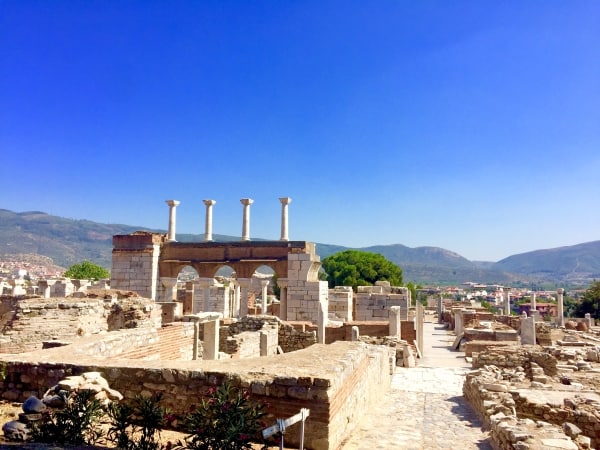 Thousands of years of history, from Rome to Jesus and the apostles, Turkish baths, addictive food, and deep culture. Turkey shouldn't be missed.
Home to the Himalayas, the tallest mountain on earth, and some of the most beautiful views you'll see in this lifetime. For trekkers and adventurers, Nepal is a must.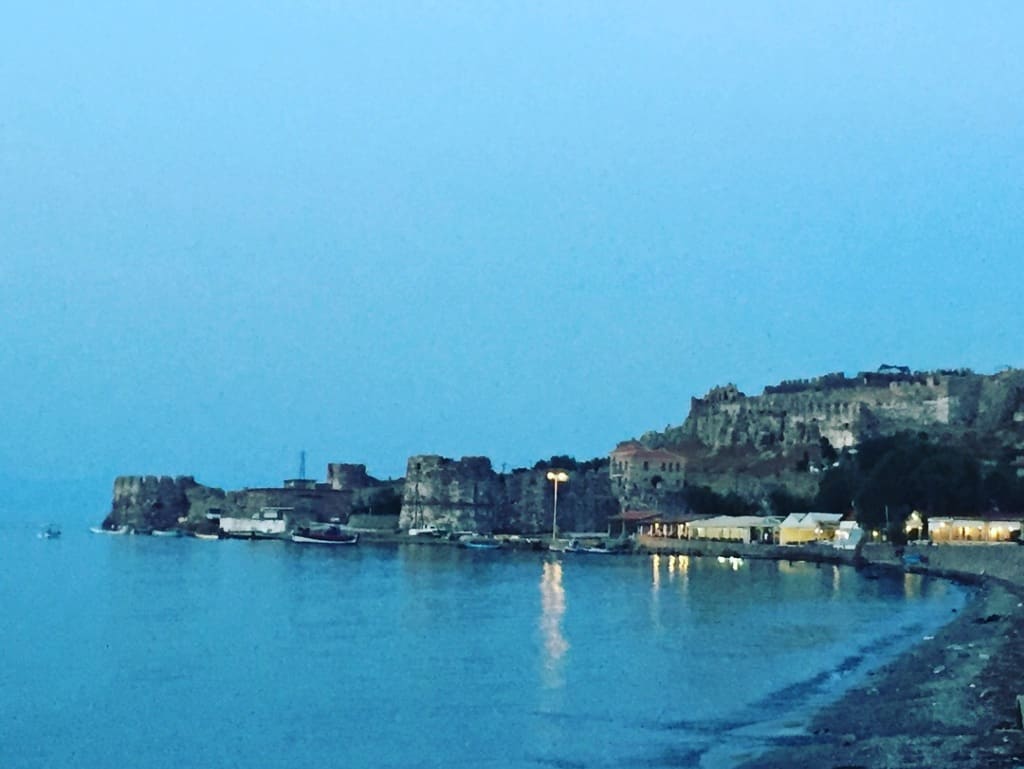 Two months of living on Lesvos, filled with castles, gyros, lovely locals, and political chaos
Part backpacker paradise and part peaceful dream that anyone could lose theirself in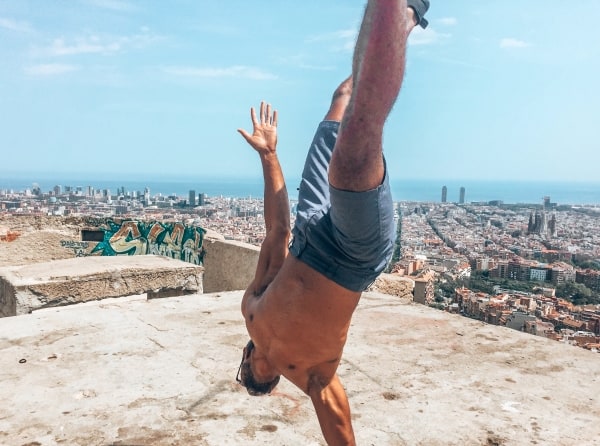 Tapas, beaches, and a quintessentially European experience. Few can deny how amazing Spain is…and that's exactly why you should go
Angkor Wat and the Khmer Rouge combine to create the chance to travel through ages of contrasting historical periods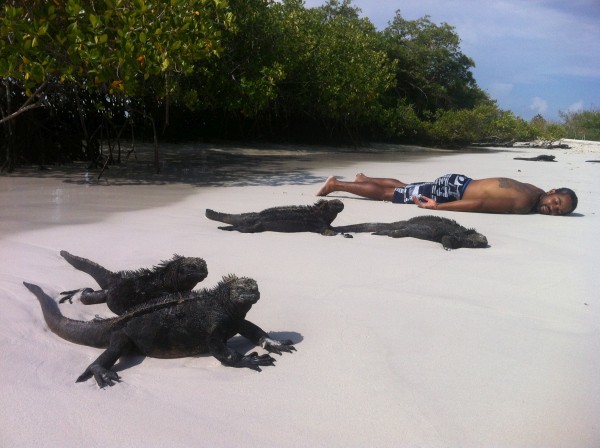 The most bio-diverse country on the planet – home to everything from the Galapagos Islands to hike worthy active volcanoes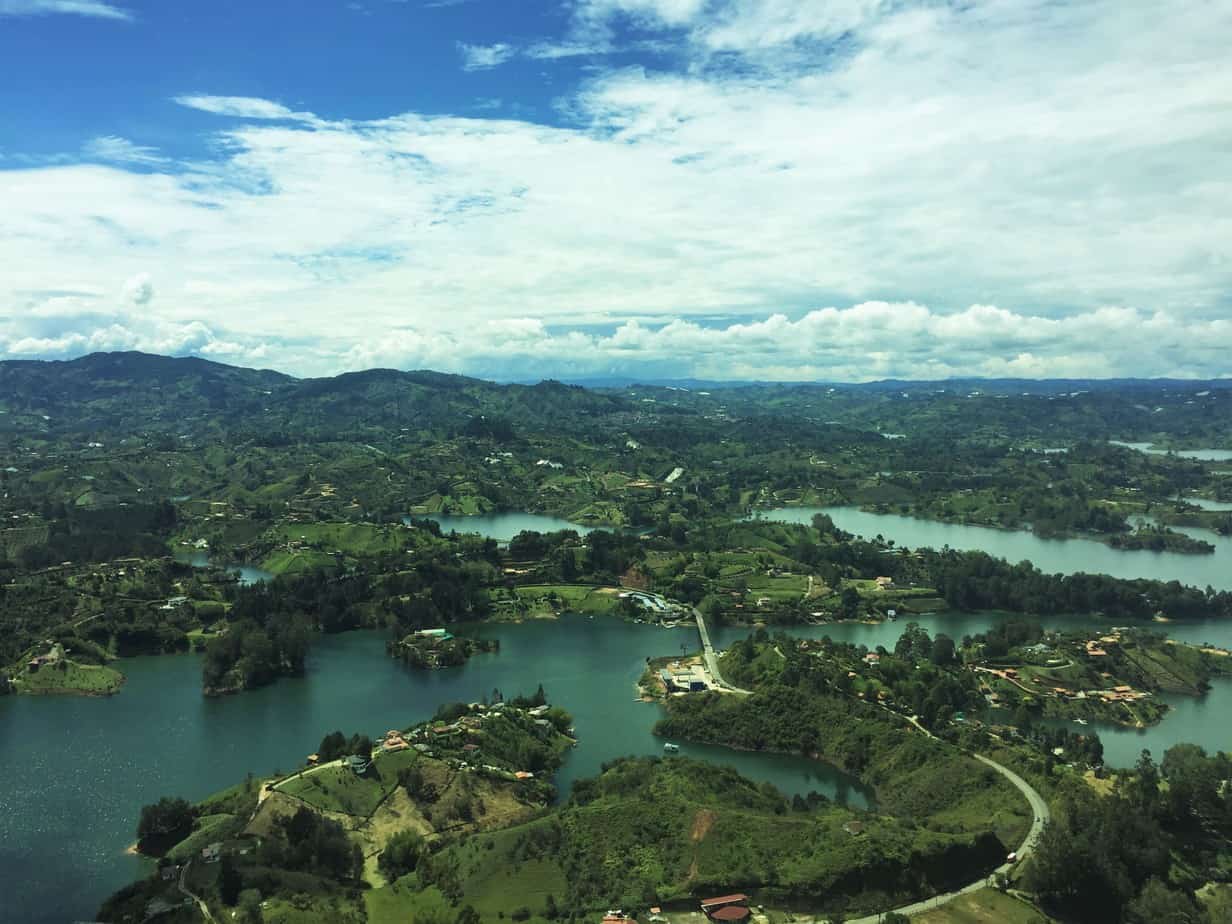 A misunderstood Latin paradise is a dreamscape filled with passionate dancing, amazing food and coffee, and beaches to die for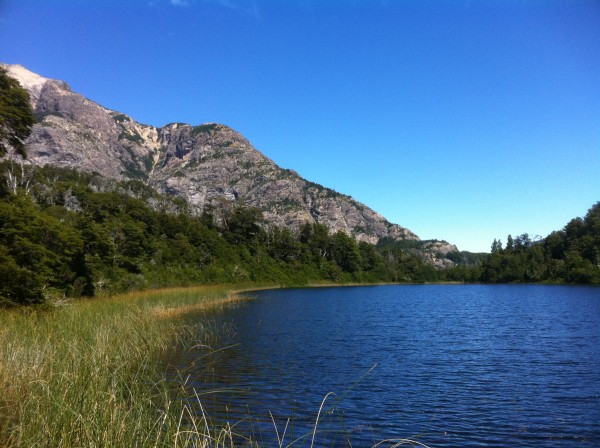 My first true backpacking adventure, home to Buenos Aires, Argentine BBQ, amazing wine, and Patagonia. This place will always be my second home.