After 30+ countries traveling everywhere from Iraq to India to the Islands of the Galapagos, I've gathered some excellent tips for maximizing the fun of DIY adventures while limiting the hassle.
These are my by Tips for Travel
A legend among those that have backpacked Southeast Asia. Over commercialized and excessive...but memorable and fun nonetheless...
Dirt cheap scuba diving, desolate make the Philippines paradise but the true hidden gem is the chance to swim with giants
In an age of safety and order at every turn, the Running of the Bulls in Pamplona, Spain is the last chance for many to experience true, exhilarating chaos
The Everest Base Camp Trek Experience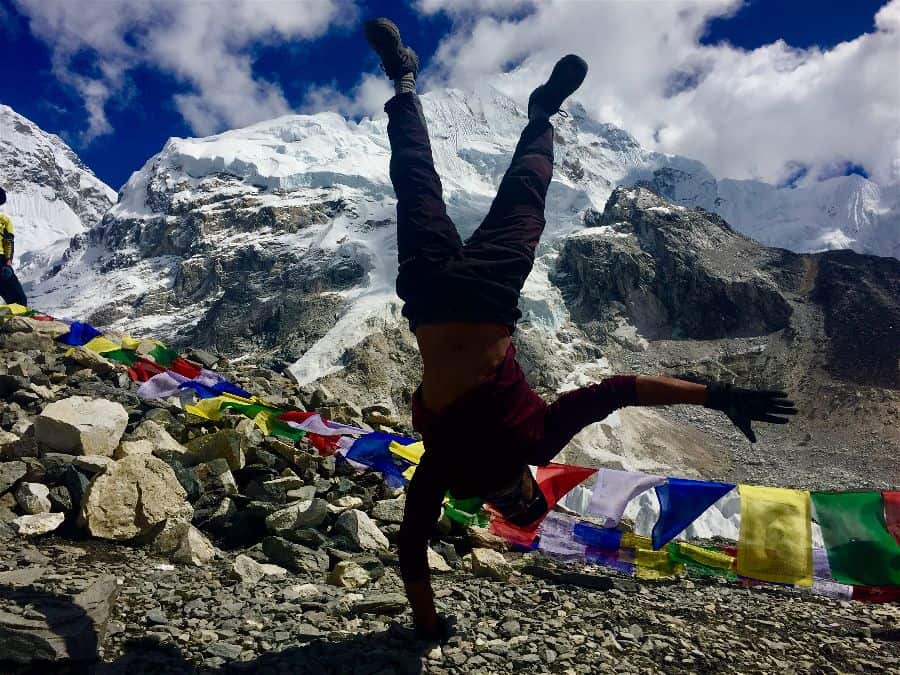 An epic trek to the land above the clouds in a place where dreams are pursued above all else
The Motorcycle Diaries Asia Edition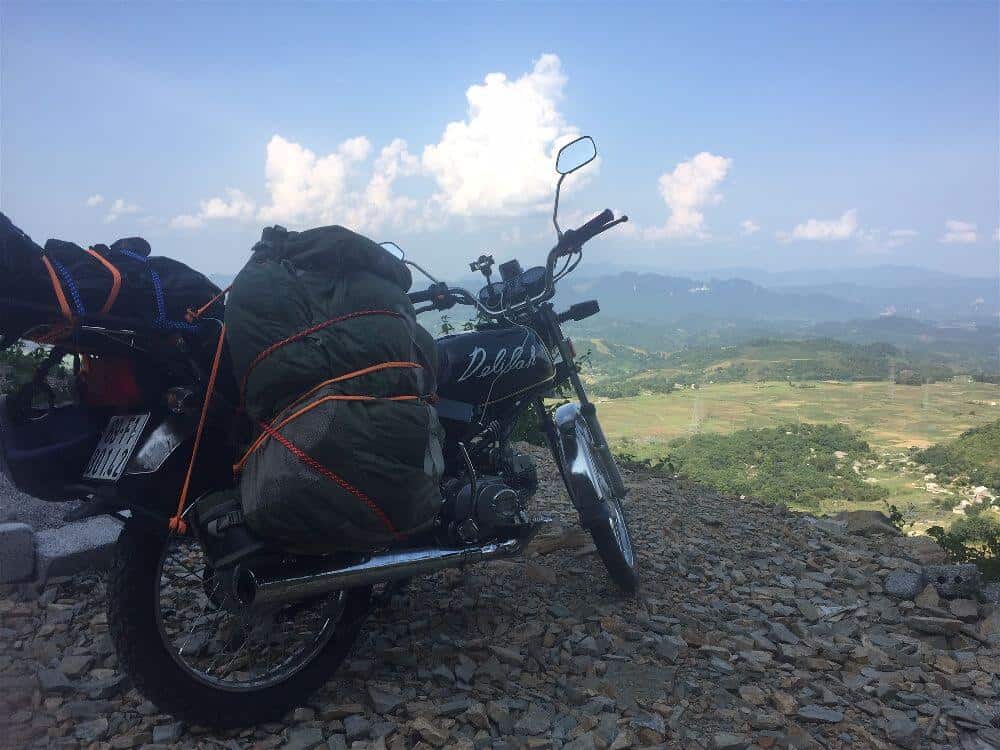 Hanoi, Vietnam to Vientienne, Laos. Two backpackers ride the Ho Chi Minh Trail and rural in an intense and gratifying motorcycle adventure