Leading up to my recent Sri Lanka adventure, I was worried about everything from mosquitoes, to how I would tote my surfboard around, to how to pick the essential sites. Lucky for me, Sri Lanka is one of those destinations that practically plans itself. Lucky for you, these 11 Sri Lanka travel tips will start you off on the right foto, saving you time and money.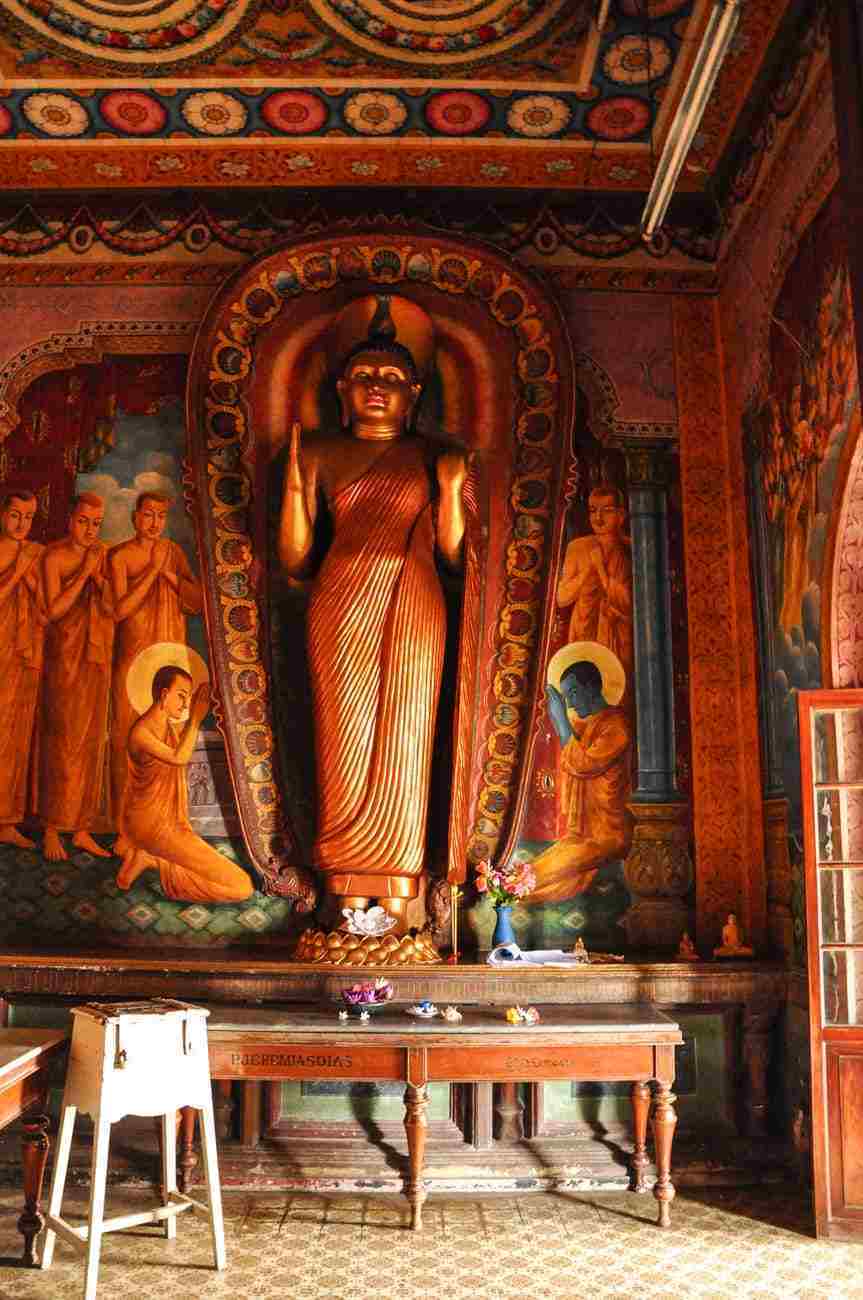 Despite this natural suitability of Sri Lanka to the traveler and backpacker crowd there are a handful of bits of information that will definitely make your time in Sri Lanka easier, smoother, and more enjoyable.
Read on to learn my 11 most essential Sri Lanka travel tips.

11 ESSENTIAL SRI LANKA TRAVEL TIPS
To limit the stress and headache during your "Sinhalese adventures" be sure to apply these Sri Lanka travel tips during your planning and every step of the way.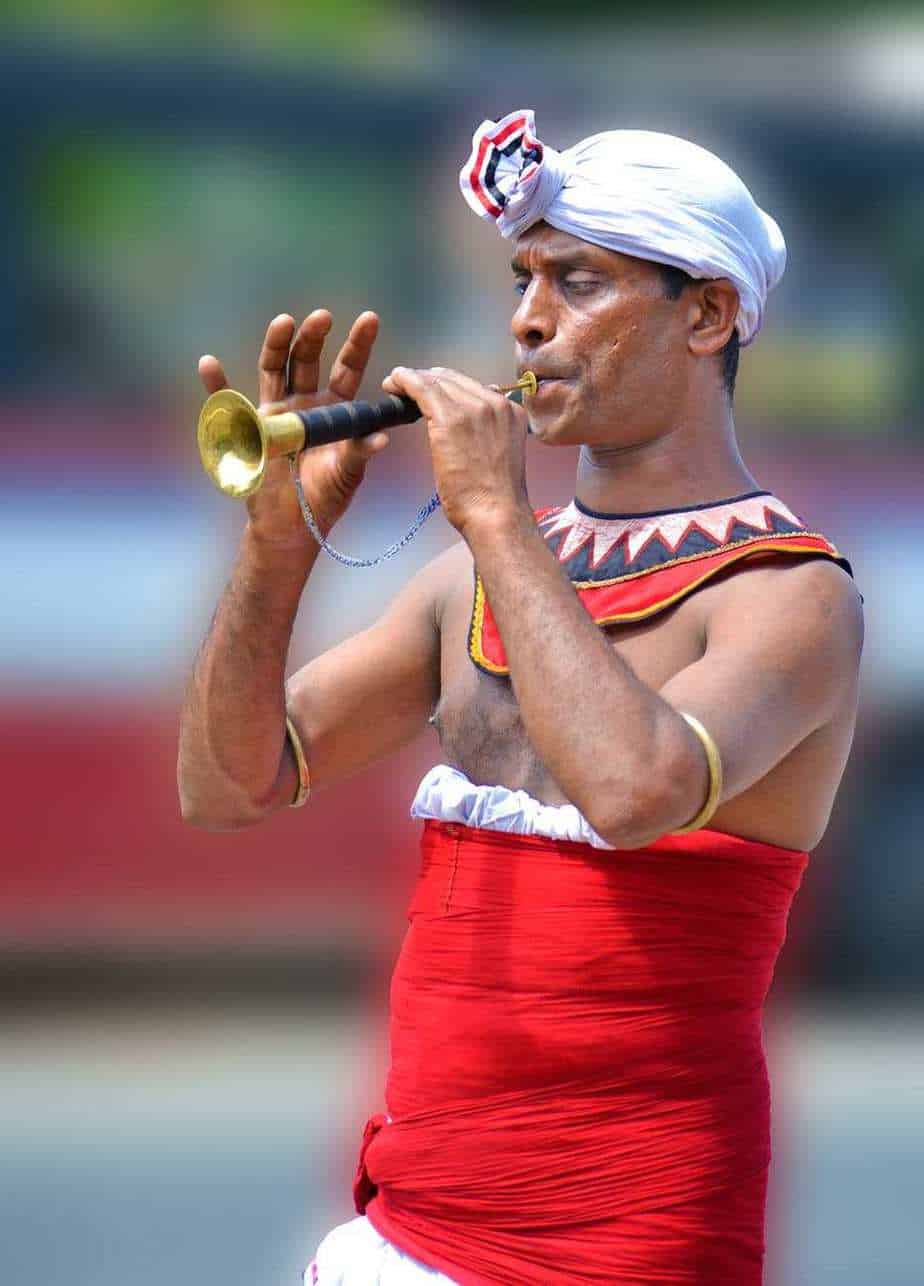 Itineraries should be different for the April to November season vs. the November to April season due to the monsoons, as some "popular places" turn into ghost towns in the offseason. Pick either the southwest coast or the southeast coast (especially Arugam Bay) to suit your season of travel (read more in the itineraries section)
Go between November and April for the most convenient trip as all of the beach cities close to Colombo are in season during this time
If going for merely a week, choose one portion of the country, the south circuit(beaches and parties) or the north circuit (mountains and culture), as you won't have time to comfortably enjoy both
Kandy is overhyped – spend more time in Ella instead for beauty or around Anuradhapura, Sigiriya, and Dumbula for culture
Sigiriya's Lion Fortress is overhyped, skip it in favor of the Pidurangala monastery hike for a similar view without the 3-hour wait and $30 price tag
Take many of the popular travel recommendations from other blogs with a large grain of salt – as you may end up paying an unreasonable price or wasting valuable days trying to follow someone else's recommendations to overrated spots (for cramped itineraries and small budgets). Keep in mind that most bloggers have paid private drivers for their entire itinerary and push the costliest accommodation which adds a lot of costs and is unnecessary – as train transport and bus transport is good enough for the adventure, but only if plan as if you'll be riding the train. Both of the recommended itineraries above follow a route you can take cheaply by bus or train without costly, guided tours.
For any railway trips, use 12Go to book tickets in advance, especially for the most talked-about experiences, like the Kandy to Ella train. Your worry isn't that tickets will sell out (they won't). The real risk is that the seats will sell out (they will) and you'll literally be sitting on the floor with your feet dangling out the door of a moving train. Granted, riding a train with your feet hanging out of the doorway is a fun experience – just not for 7 hours. (Click here to check out rail and bus options in Sri Lanka)
Buy a bottle (or two) of booze in the airport at duty-free, as cocktails are pretty expensive, and alcohol isn't sold legally in some places in Sri Lanka. A bottle of rum near the beach is always an easy way to make friends or have a relaxing night in a hammock with a friend.
Consider going to the Maldives in addition to Sri Lanka as the flight is cheap…and you're already in the area, right? Fly into Colombo, fly home from the Maldives(Click here to check the prices of flight from Colombo to the Maldives)
Rent a Tuk Tuk to step up your experience – wandering down roads filled with elephants and changing your itinerary on a whim is more valuable than you think.
Schedule two rest stops during your 3-week itinerary, even if it means sacrificing a destination or experience. I recommend building in an extra day in during your time in Ella and leaving an extra day open for your favorite low key beach town

Now that you have the essential Sri Lanka travel tips, what now? I recommend checking out our other free Sri Lanka backpacking and travel resources. Our ultimate guide to backpacking Sri Lanka linked below is 100+ pages of free, well-researched Sri Lanka travel info.

MORE GREAT SRI LANKA TRAVEL TIPS AND CONTENT

NEXT UP IN THE SRI LANKA BACKPACKING SERIES