STORIES OF TRAVEL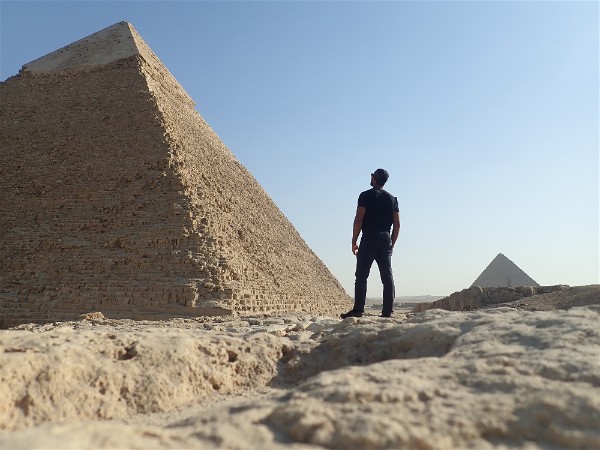 Hey! I'm Carlos! Five years ago I left on a round the world backpacking trip that was supposed last 9 months, and never turned back. Along the way I made it my aim to experience as much of the world as possible, solo (at the start) and adventurously. In this corner of my site, you will discover stories from my favorite, most enriching, and most emotional experiences from around the world..
---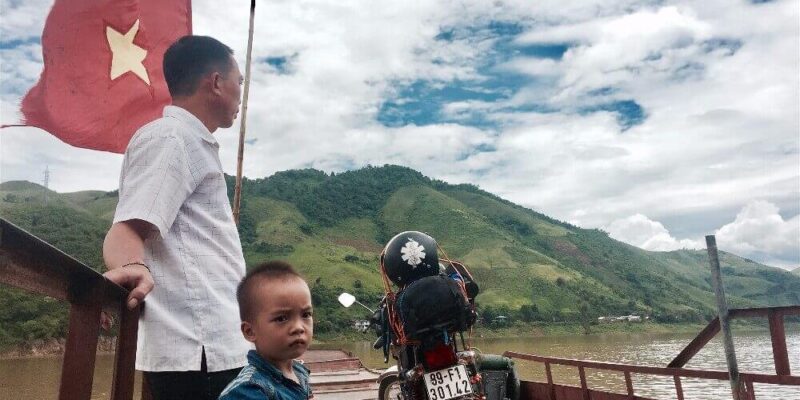 Adventure: Ask and you shall receive So today started out like any other…except it didn't. I lazily woke up at 7:30am in prep for our ride from the sleeper stop of PHU Yen on to the beautiful mountainous city of Ca Chang. The ride from Mai Chau was impressive…in an…
---
Welcome to "Stories of Travel", where you'll discover and read about the firsthand experience of adventurously traveling the world.