GORUCK GR1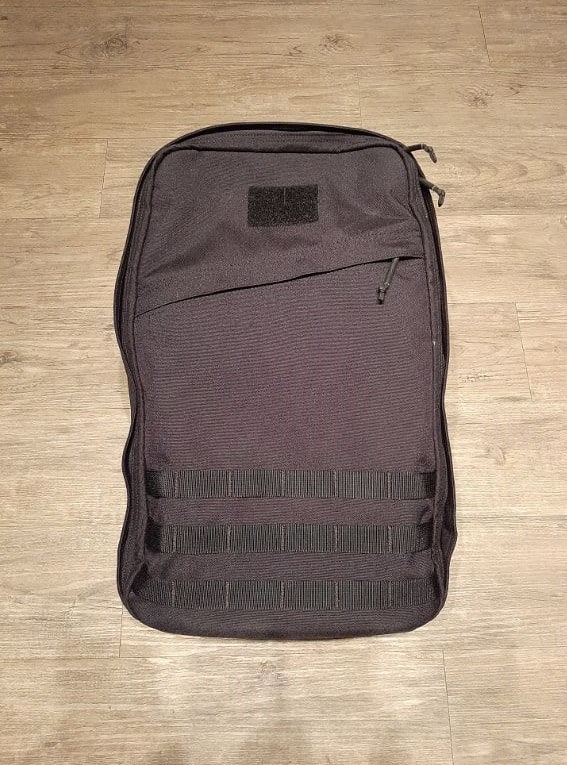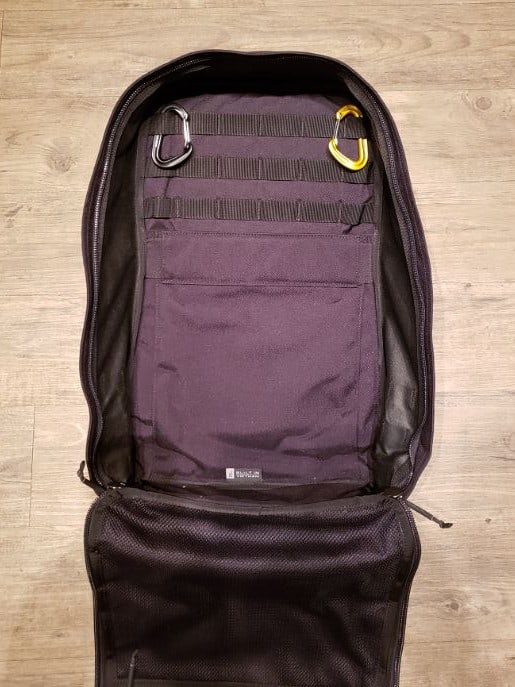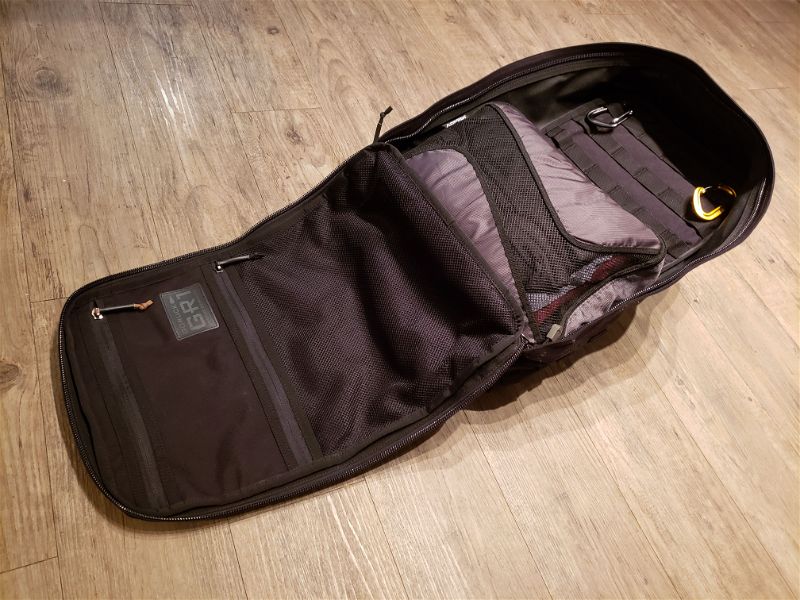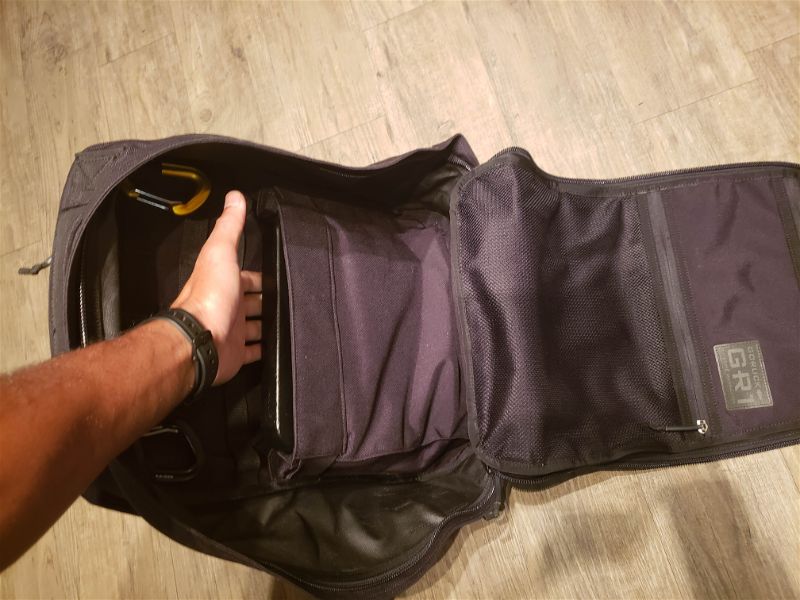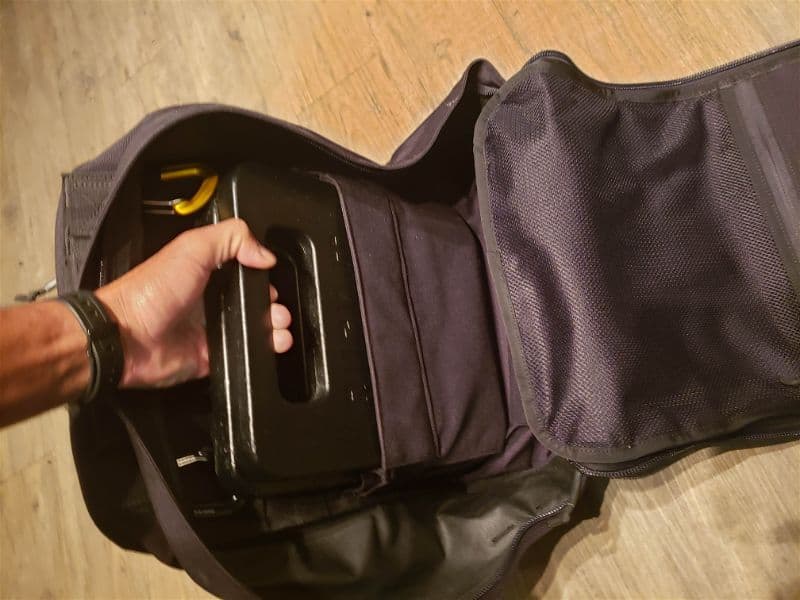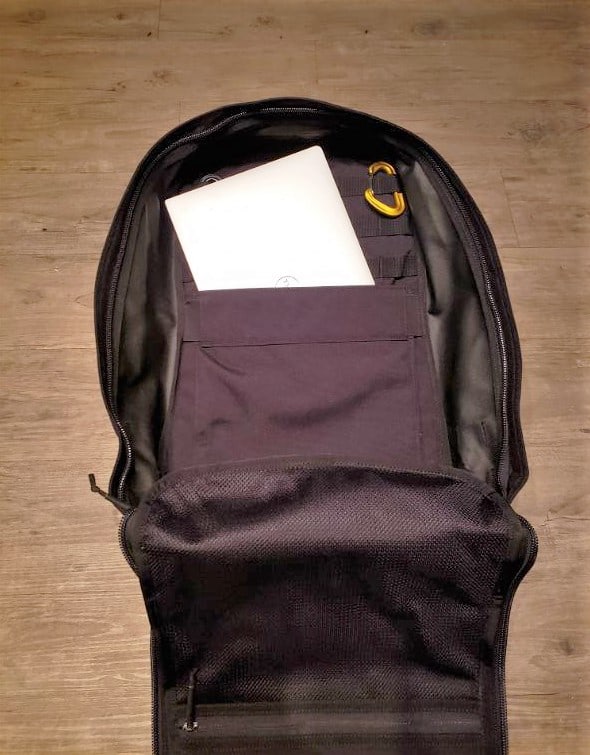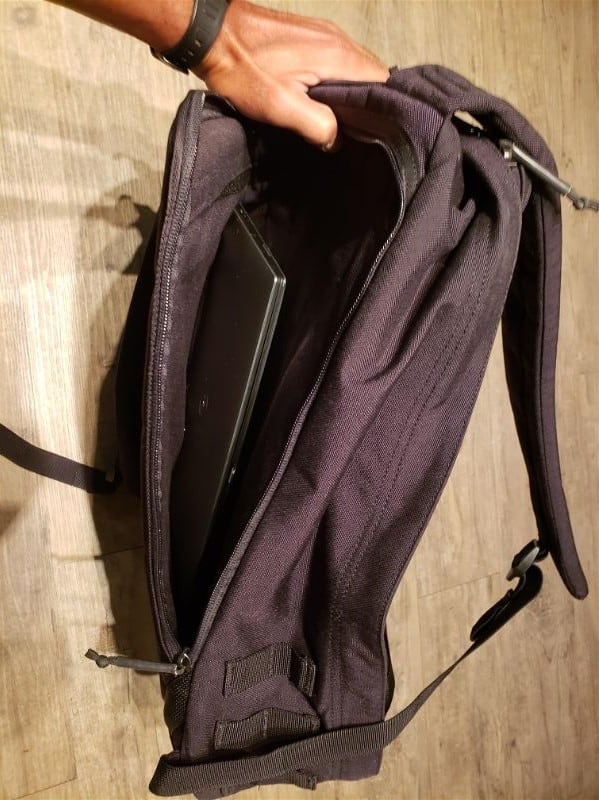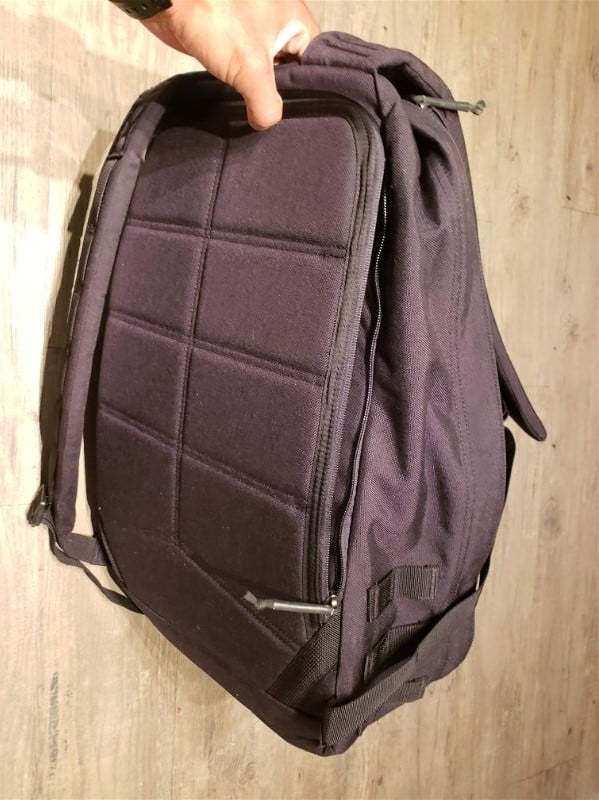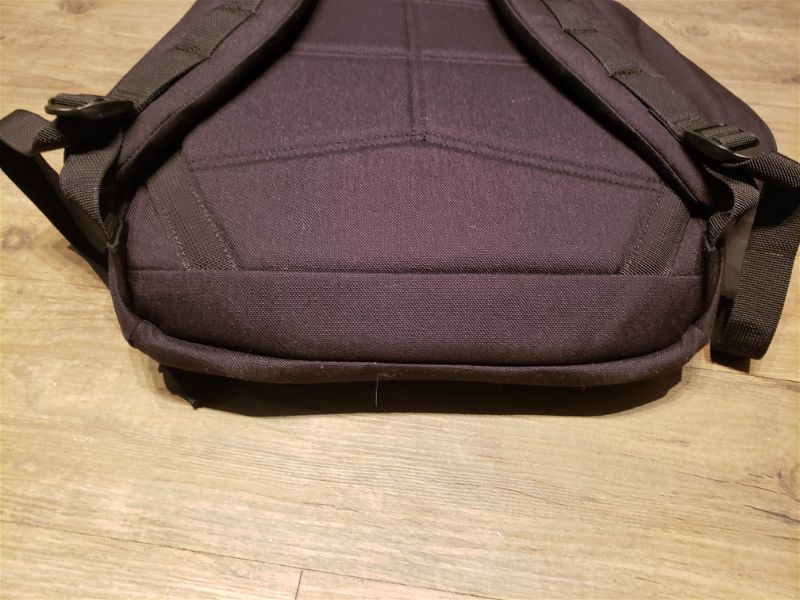 Did you know...
Women travel 2x as much as men?
76% Travelers wander specifically for food and the outdoors?
95% of travelers have visited Europe, but Asia is the most recommended, France is the most visited, every traveler recommends "just go!"
---
Click here to take the Travel Survey and help us understand how you travel and learn from other travelers how to travel better. We're aiming to find the best destinations for solo female travelers, outdoor lovers, and everyone on tiny budgets...and we need your thoughts to do it! Help us!