Sri Lanka was without a doubt one of my favorite destinations in Asia.  With all of the legends I'd heard of surfing, elephant safaris, and ruins of ancient kingdoms, my desire to travel was very piqued. Unfortunately, this was all word of mouth from backpacking travelers and I'd heard little else positive in the media – despite the fact that Sri Lanka more positive than you could experience in a lifetime.  To fix that, read on to discover Sri Lanka, everything you need to know, and more.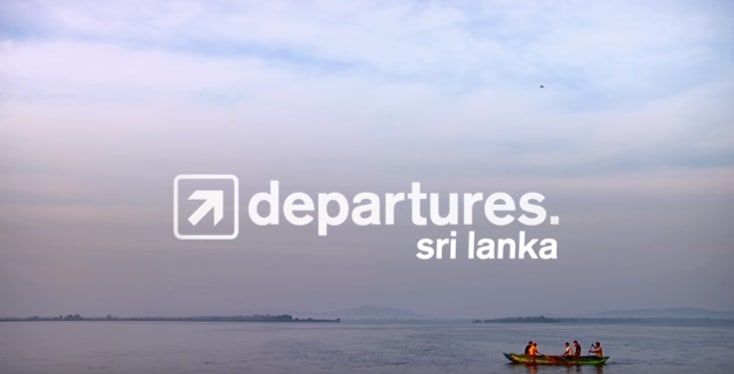 Via my favorite travel TV shows (Anthony Bourdain's Parts Unknown and Departures) and a few other pieces of valuable Sri Lanka content, get stoked for your trip and learn just enough to hit the ground running in Sri Lanka

CONTENTS

STAY ENTERTAINED AND EXPERIENCE SRI LANKA BEFORE YOU GO
Get inspired before the trip and enhance your Sri Lanka travel by "experiencing" the history and culture before you go. Of my entire checklist, these are the pre-trip entertainment bits I highly recommend.
---
DEPARTURES: SRI LANKA EPISODE
Episodes of the quirky, backpacker travel series "Departures" are freely available to watch on Youtube. Head over to YouTube to watch the Sri Lanka episode as Scott, Justin, and Andre wander backpacker style through Sri Lanka
Click to Watch the "Departures" Season 3 Episode on Sri Lanka free on Youtube
…or click play to watch below…
---
My 3 weeks on the 3 wheels was a fantastic adventure through Sri Lanka that I didn't expect. So much so that I had to share it. In the Stories of Travel: Sri Lanka in 3 Weeks on 3 Wheels let's you experience that as you get ready to takeoff on your own adventure
---
ANTHONY BOURDAIN'S PARTS UNKNOWN: SRI LANKA EPISODE
Travel legend Anthony Bourdain explores this country shortly after its civil war to embrace its culture and food. Head to Amazon.com to stream the tv show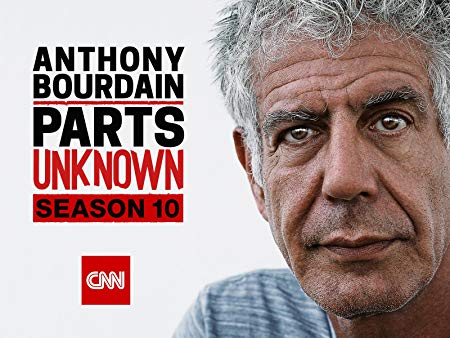 Click to watch Anthony Bourdain's Sri Lanka Episode of Parts Unknown on Amazon.com
---
SRI LANKA WIKIPEDIA ARTICLE
As dense and lackluster as this recommendation seems, Sri Lanka's long and complex history combined with its misunderstood current events is worthwhile, to see Sri Lanka in its true light, and appreciate what made the country and what it is today
Read the Sri Lanka Wikipedia article

MORE GREAT SRI LANKA CONTENT

NEXT UP IN THE SRI LANKA BACKPACKING SERIES

Did you know...
Women travel 2x as much as men?
76% Travelers wander specifically for food and the outdoors?
95% of travelers have visited Europe, but Asia is the most recommended, France is the most visited, every traveler recommends "just go!"
---
Click here to take the Travel Survey and help us understand how you travel and learn from other travelers how to travel better. We're aiming to find the best destinations for solo female travelers, outdoor lovers, and everyone on tiny budgets...and we need your thoughts to do it! Help us!