Sri Lanka is an island paradise where the beaches are welcoming, the ruins are magnificent, and the wildlife abounds. However, for the new wanderer or traveler with a tight timeline, packing in the essential experiences of Sri Lanka smoothly and easily can be a hefty task. Luckily, there are plenty of Sri Lanka budget tours for every type of traveler. From the backpacking partiers, to the adventure seekers, to the amateur archeologists and historians, the selection of Sri Lanka tours will have something available to you for a comfortable price.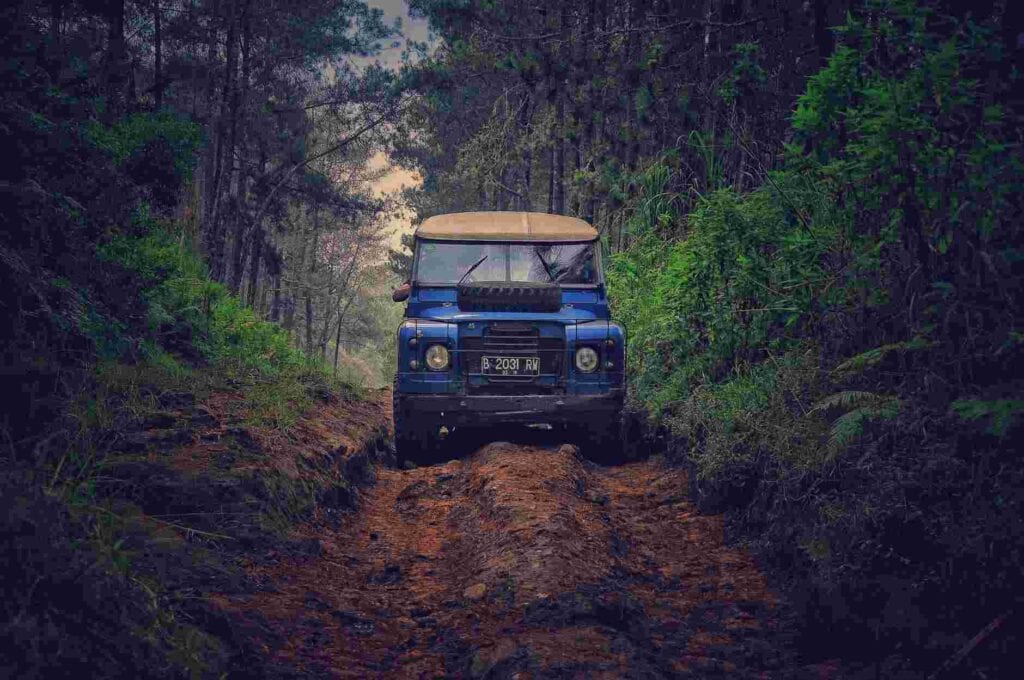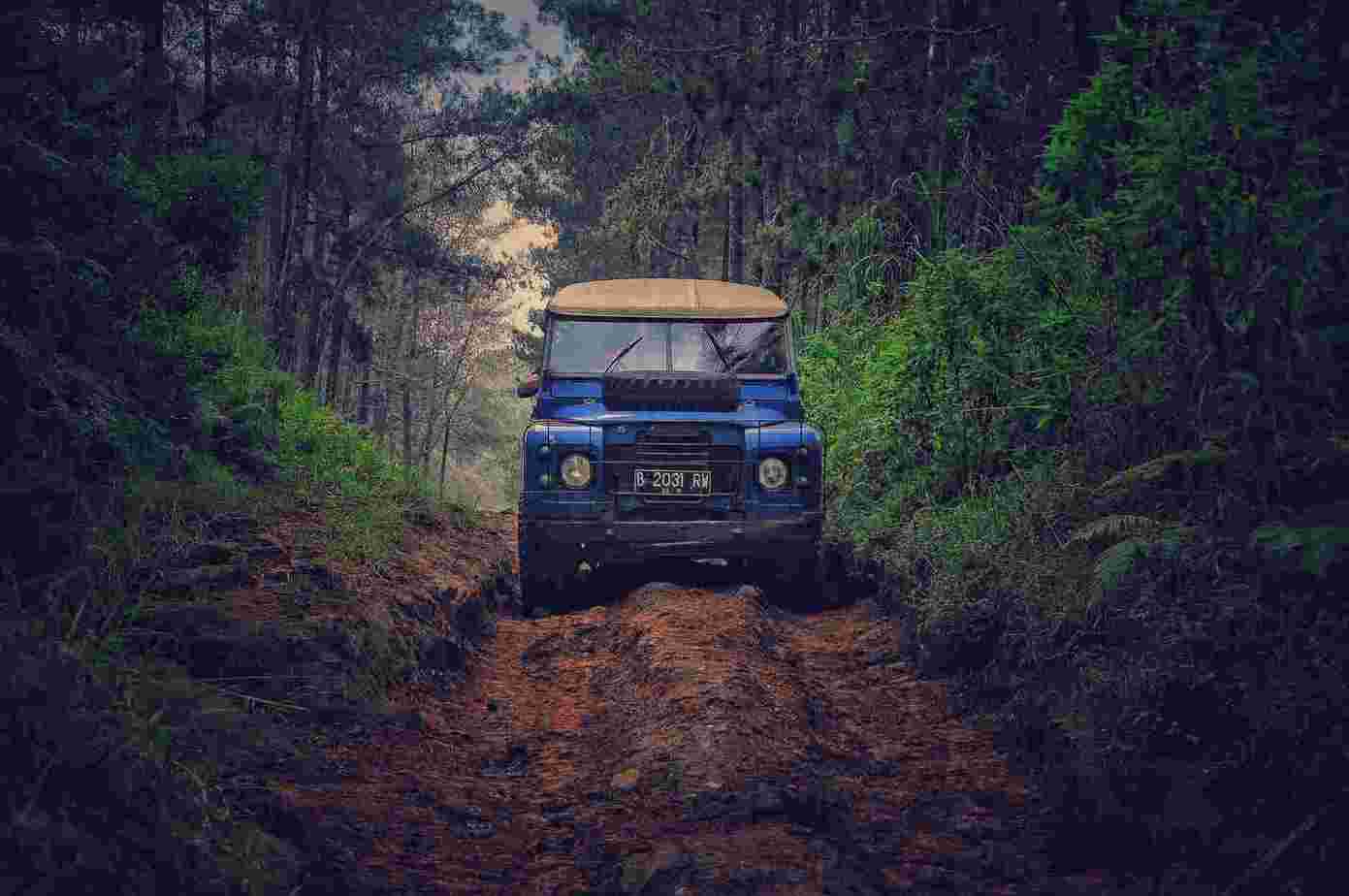 Read on for the best of Sri Lanka's private tours and guided tours for those with tight timelines and tiny budgets but still hope for a rich experience.

CONTENTS

RECOMMENDED SRI LANKA BUDGET TOURS
Rushed Travelers and New Adventurers
I love independent adventures spent wandering without an itinerary – but – if you're on a tight timeline (and have only 2 weeks in your Sri Lanka itinerary or less) or are new to adventure travel then I highly recommend picking a few guided tours to get the most of your time in Sri Lanka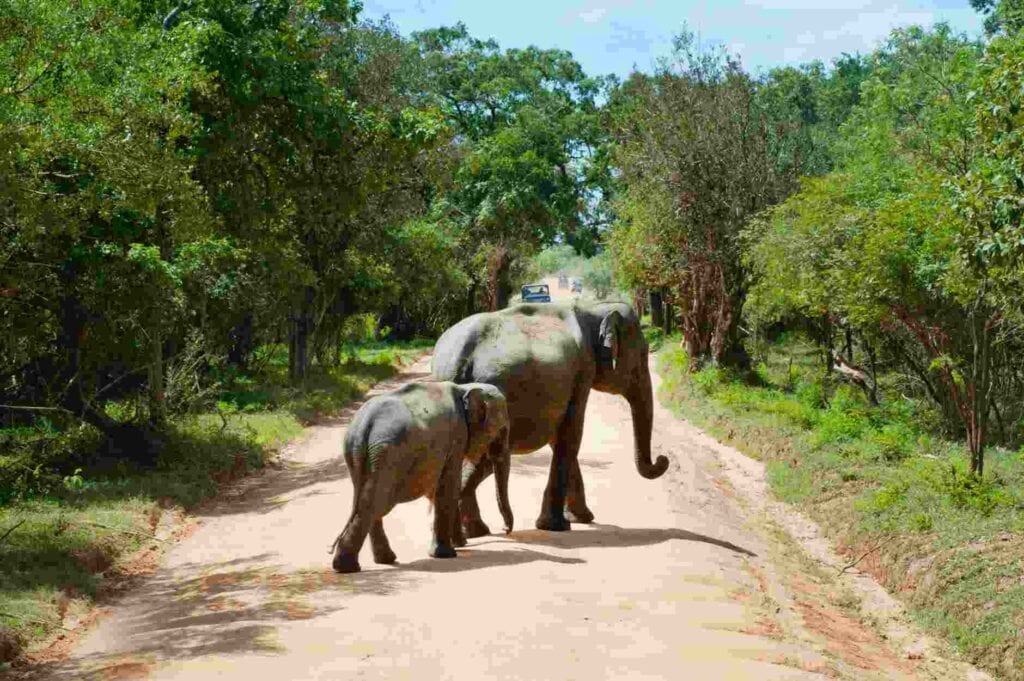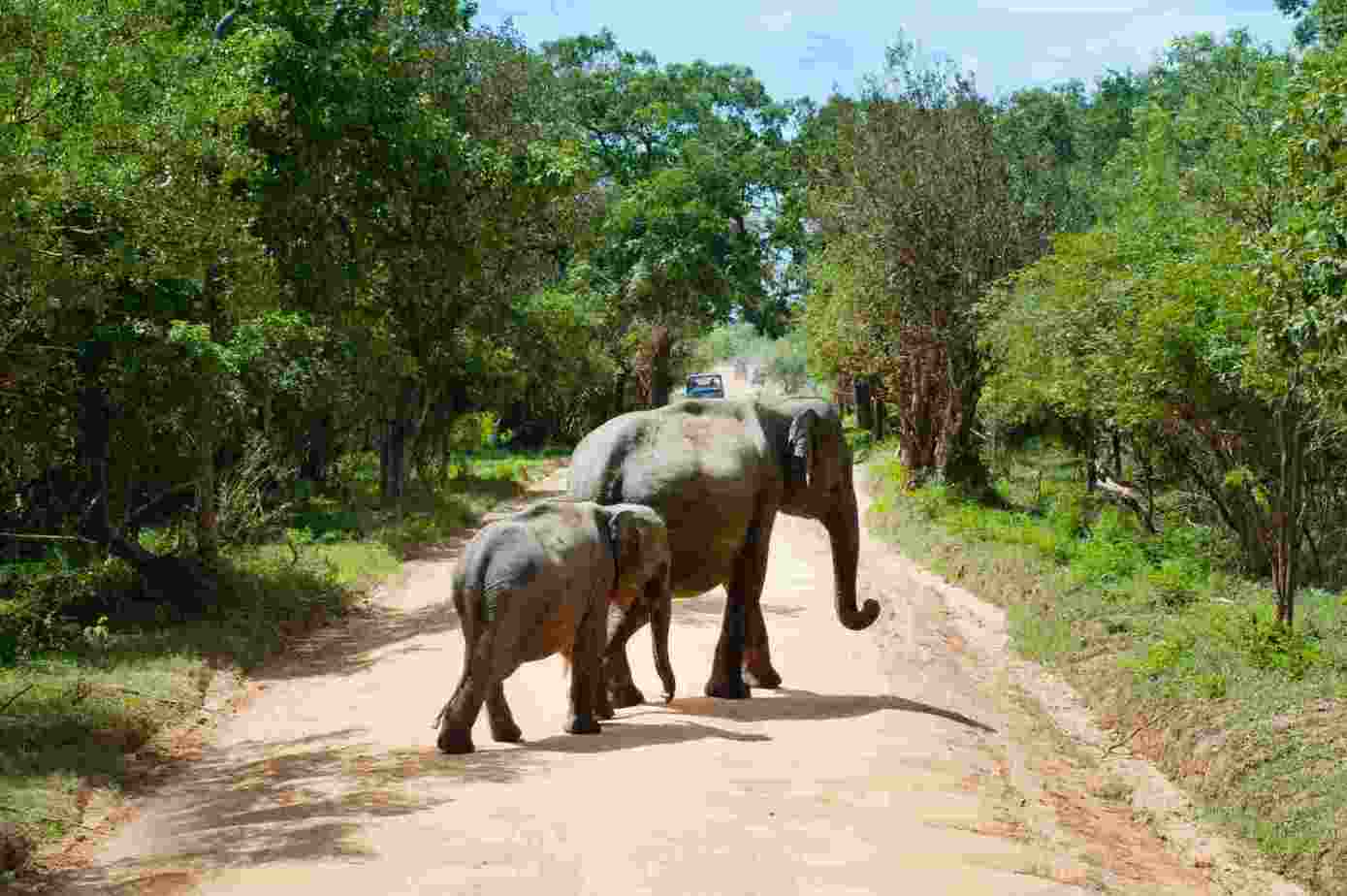 These "short tours" are potent experiences that I highly recommend.
But keep in mind, the best budget tours in Sri Lanka are the ones you do yourself. I spent 3 weeks riding around Sri Lanka in my own tuk tuk following a 3 week itinerary and loved it! Click here to read all about the experience of three weeks on three wheels in Sri Lanka.

RECOMMENDED SRI LANKA BUDGET TOUR PACKAGES
If you're pressed for time or if planning out a good trip seems daunting then I recommend checking out the package country tours from Intrepid Travel's Sri Lanka Budget Tours as well as G Adventures for one to three weeks. Both offer a great way to experience the best of Sri Lanka within a short amount of time, and without worrying about the logistics of getting from place to place or booking. If you're a partier or in the early 20's crowd, then opt for Contiki Travels for a "lively" time.
The added bonus of traveling with a ready group of other travelers eager for experience and adventure adds a nice, social element to the travels.

THE BEST SRI LANKA SAFARI NATIONAL PARKS
AND THE ANIMALS YOU'LL LIKELY SEE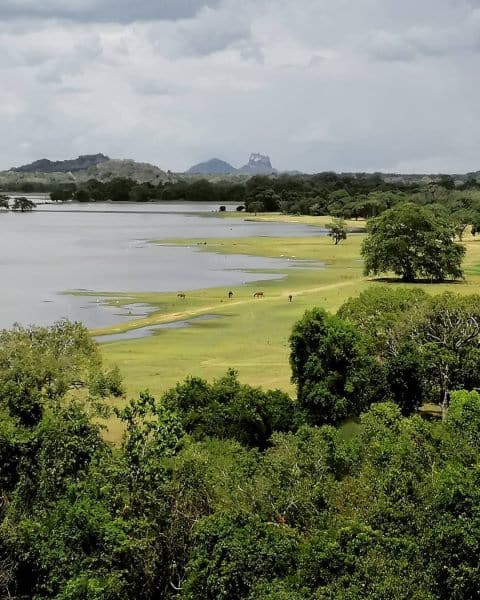 Click here to learn more about which Sri Lanka National Park is best for your Sri Lanka itinerary and travel tastes.
---
There you go! Now that you know which Sri Lanka Tour is best for you, what now? I recommend checking out our other free Sri Lanka backpacking and travel resources. Our ultimate guide to backpacking Sri Lanka linked below is 100+ pages of free, well-researched Sri Lanka travel info.

MORE GREAT SRI LANKA CONTENT
If you need something more easily digestible, just continue through our Sri Lanka Travel series and we'll have you ready for adventure in no time. See you on the road!

MORE GREAT SRI LANKA CONTENT

NEXT UP IN THE SRI LANKA BACKPACKING SERIES