Knowing what to pack for Sri Lanka is one of the most important questions for travelers planning to wander the "Pearl of the Indian Ocean". Though I can pretty much guarantee you will be fine no matter what you take, there is a handful items to add your Sri Lanka packing list to stay warm, dry, comfy, and happy throughout your entire trip.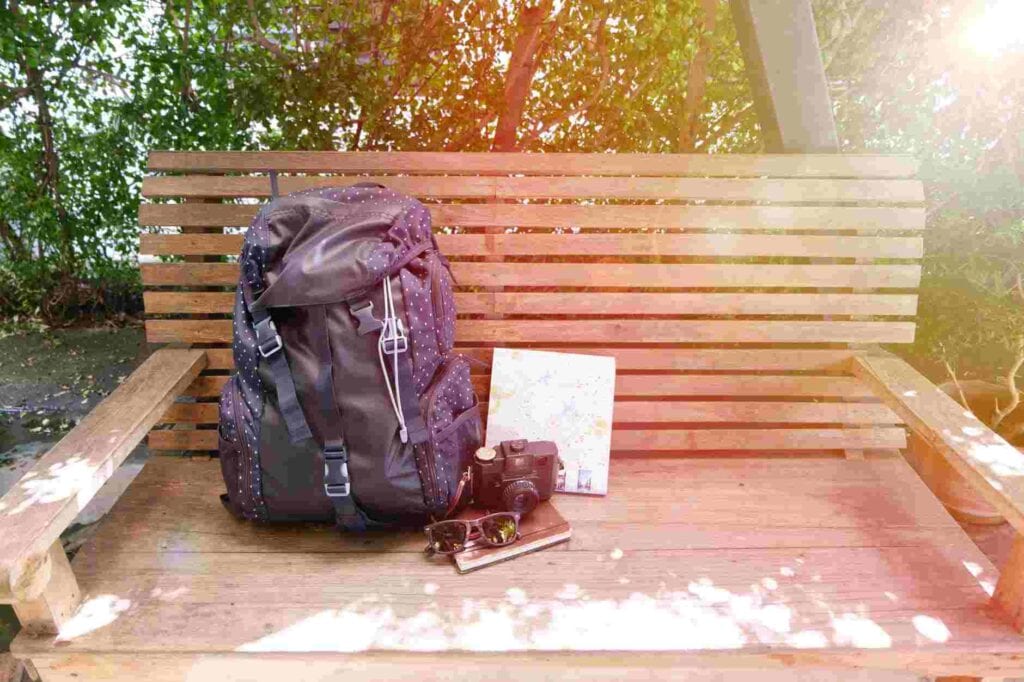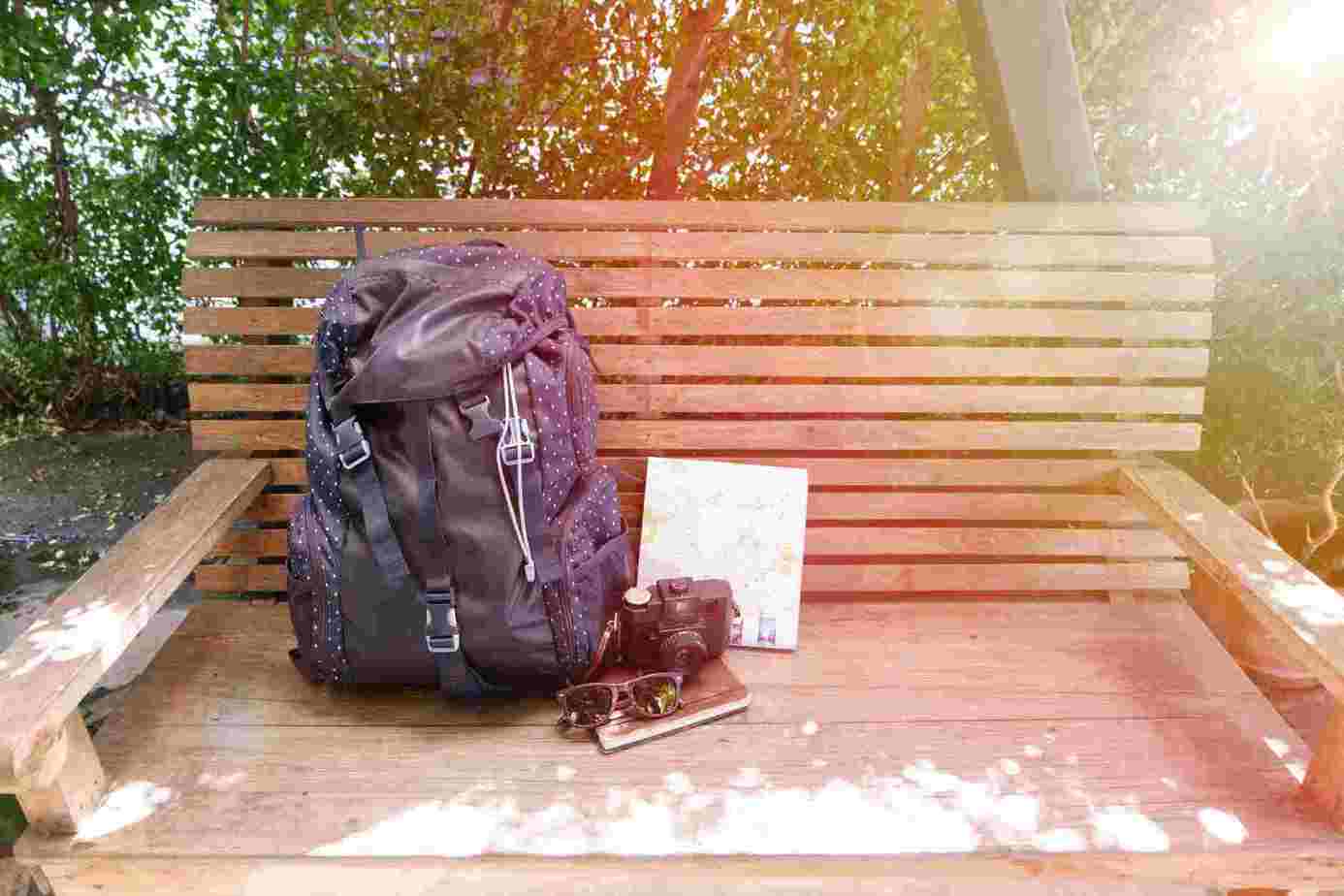 Mosquitoes, varied landscapes and weather, the occasional stomach bug or scrape, and knowing the right camera to bring are a few traveler concerns before heading to Sri Lanka…and rightly so. Luckily, A Brother Abroad has you covered.
Read on for my recommended essentials for backpacking Sri Lanka

WHAT TO PACK FOR SRI LANKA: THE ESSENTIALS
Sri Lanka is an easy place to navigate and enjoy, but like many Asian countries, knowing what to pack for Sri Lanka is where to start. There are essential items that will make your travels much easier and aren't readily available (or cheap) in Sri Lanka, so knowing what to bring will make all of the difference
When considering what to pack for Sri Lanka, I recommend these essentials for any Sri Lanka packing list:
Travel insurance is an absolute must
Items to cover up in temples – long shirt and pants or sarong
Light stomach meds (anti-diarrheal, antacid chewable tablets)
Thumb Drive for backing up personal documents (itinerary, passport copy
Extra Memory card for camera or GoPro
Sarong – to use as a beach towel or for changing
Tablet or eReader
International Driving Permit
But of course, these are all in addition to the standard carry on packing list for all of my adventures:
4 – T-Shirts: Baselayer shirts of wool or synthetic material
1 – Long Sleeve Button Down (like flannel – doubles for insulation)
1 – Rain Jacket (Hard Shell, packable)
2 – Pairs of Pants, one technical for active wear, one Chinos or jeans style
2 – Pairs of shorts – suitable for swimming, hiking, and working out
5 – Pairs of travel underwear
5 – Pairs of wool socks (lightweight or midweight)
1 – Pair of versatile travel shoes – sturdy enough for hiking, stylish enough for citywear
1 – Pair of sandals – "running sandals" or "adventure sandals"
1 – Sarong
1 – Carryon Sized Travel or Backpacking Backpack (~40L to 50L)
1 – Compressible Daypack
1 – Slim Waistpack or "Fanny Pack"
1 – Smartphone (Doubles as a digital camera)
1 – Tablet (For entertainment, E-Reading)
1 – Ear plugs and Sleeping Mask
1 – Universal Plug Adapter
1 – Reusable Water Bottle, 1Liter (Nalgene, Kleen Kanteen)
1 – Packable, Lightweight camping towel
1 – Bottle Bronner's All Purpose Soap
1 – Minimalist Sewing Kit (needle, nylon thread)
1 – Dry Bag (10L to 20L – For Waterproofing and washing clothes on the road)
Basic Toiletries (Toothpaste, Soap)
Emergency cash (Hidden, $100)
For more packing list tips and recommendations, please check out our universal packing list

Now that you know the essentials for Sri Lanka, what now? I recommend checking out our other free Sri Lanka backpacking and travel resources. Our ultimate guide to backpacking Sri Lanka linked below is 100+ pages of free, well-researched Sri Lanka travel info.

MORE GREAT SRI LANKA CONTENT

NEXT UP IN THE SRI LANKA BACKPACKING SERIES