If you're in the market for one of GORUCK's great backpacks, footwear, or apparel, though the gear is nearly bulletproof the pricepoint can still be a huge turnoff. Lucky for you, the GORUCK earned service discount (formerly the GORUCK military discount) can give you an easy 25% off all GORUCK gear, and that's in addition to ongoing GORUCK discounts and sales, like Veteran's Day Sales and Black Friday sales.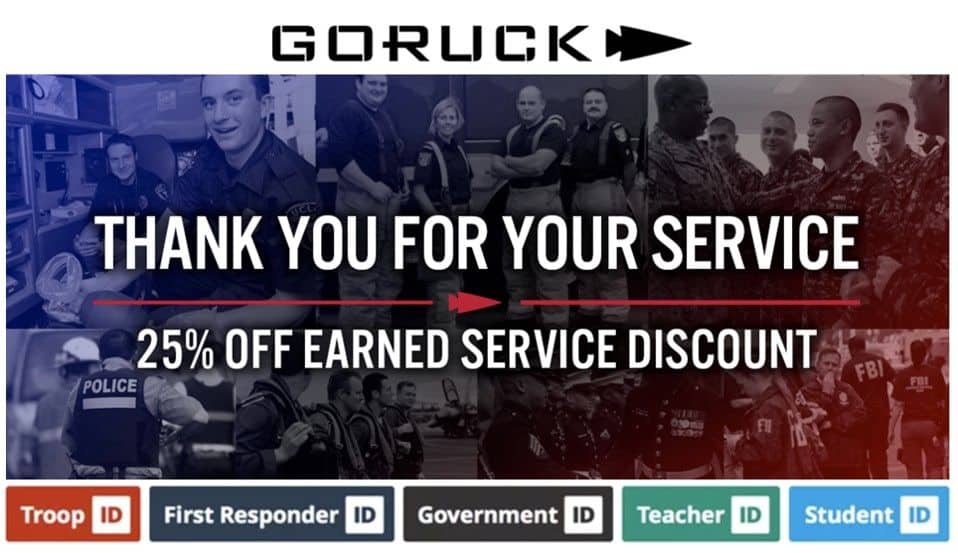 Read on to learn more about how to save 25% on all your GORUCK Gear and find out if you qualify.

Contents

What Is the Earned Service GORUCK Discount?
To quote GORUCK:
"We respect, honor, and are grateful to all who serve. Regardless of race, religion, gender, sexual orientation, socioeconomic status, you name it."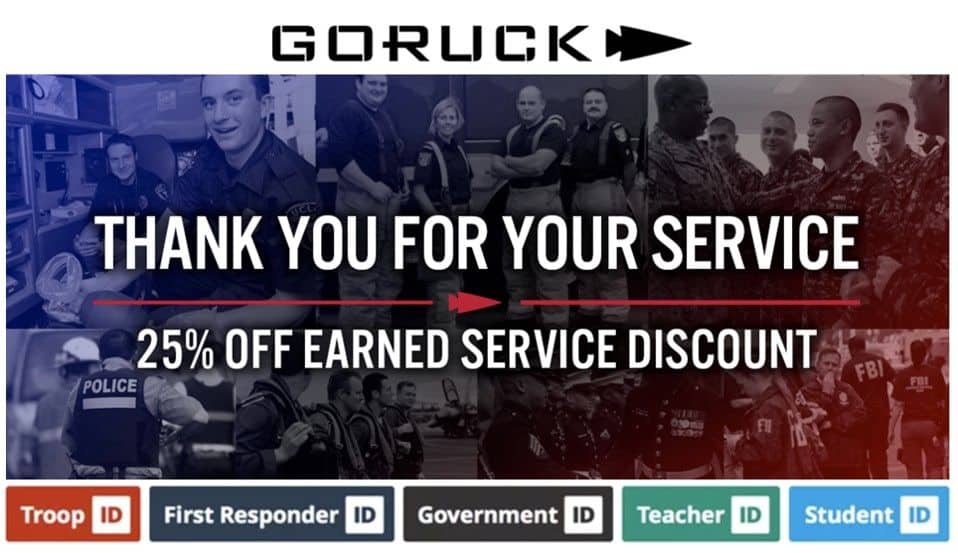 With that, the GORUCK team follows through by offering a 25% GORUCK discount off all of its gear to military service members, veterans, law enforcement, educational professionals, and students – to ensure they can use, and afford, some of the best gear out there. So, this isn't just a GORUCK military discount, it's a discount for plenty of people who do work that matters for all of us. Touché to GORUCK on that one
You can read the full details on Earned Service GORUCK Discount Page

Who Qualifies for the Earned Service Discount?
Any military service member, veteran, teacher, police, student, or government employee qualifies for the GORUCK Earned Service 25% discount on all gear and events. At checkout, the GORUCK cart will guide you through the checkout process to verify your "earned service" through ID.me and through the appropriate category.

Once you've validated your service as a teacher, student, first responder, or military, a 25% off GORUCK coupon code will be automatically applied to your cart for all GORUCK Gear and GORUCK Events
---
If you're not certain if you qualify, click here to jump down to our full list of groups and agencies that qualify for the discount.

How to Get Your Earned Service GORUCK Coupon Code
Simply head over to ID.me and follow the instructions to signup for and verify your military, law enforcement, school, or government affiliation.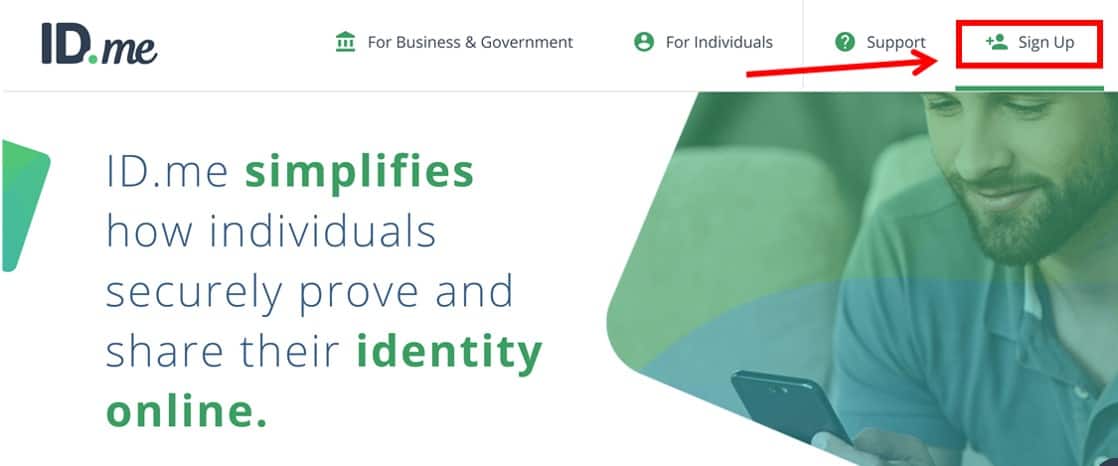 ---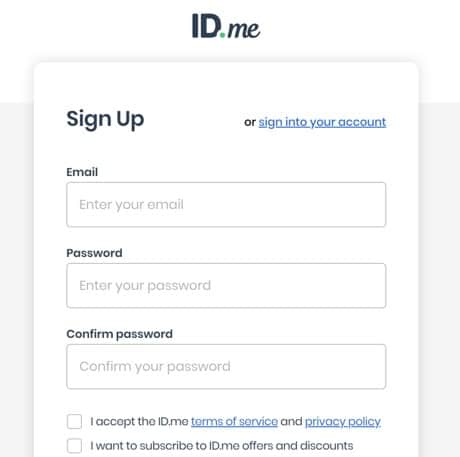 Once you have been validated you'll simply shop at GORUCK.com like normal and proceed to checkout.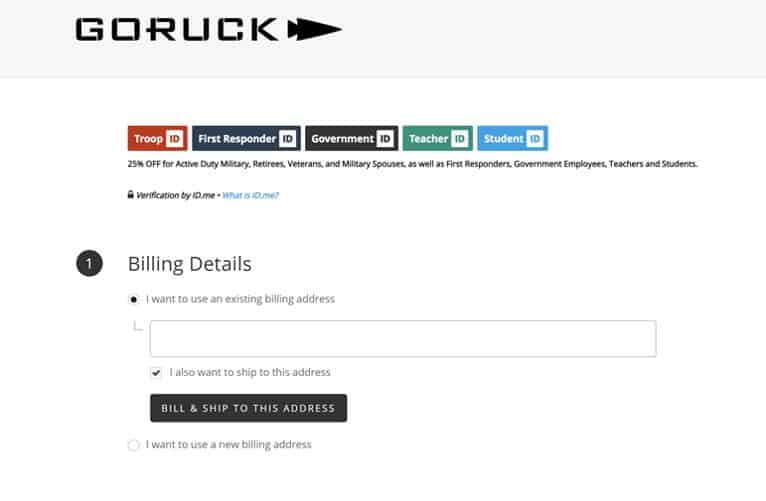 At the top of the GORUCK checkout screen you will see several colorful icons displaying the different types of ID.me options for troops, first responders, educators, students, and more. Click the one that you qualify for. A box will come up to sign in and verify, then you'll be returned back to GORUCK.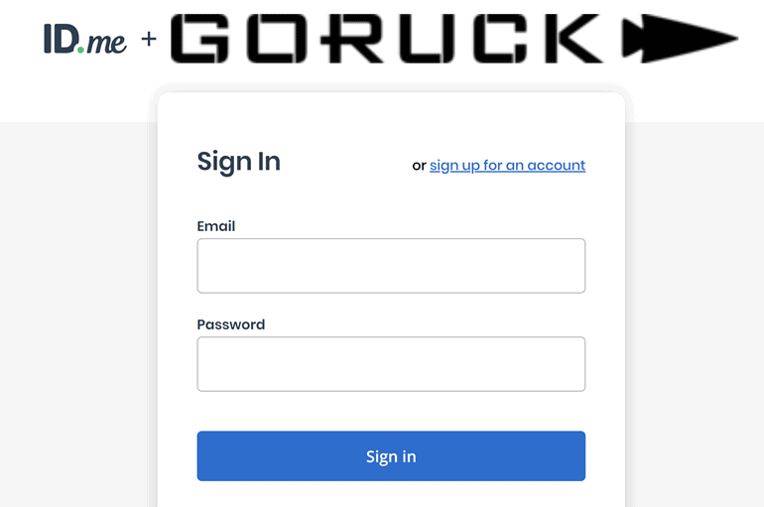 From here, the discount should be applied, so proceed as normal.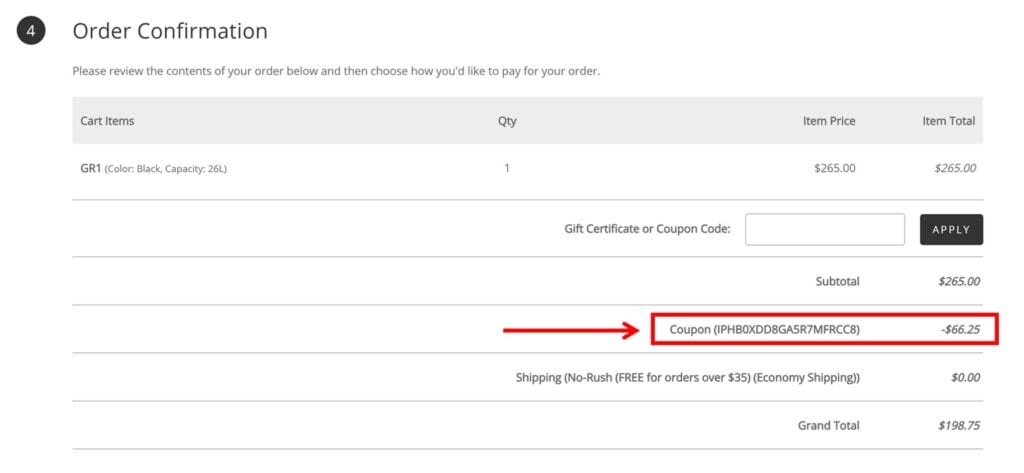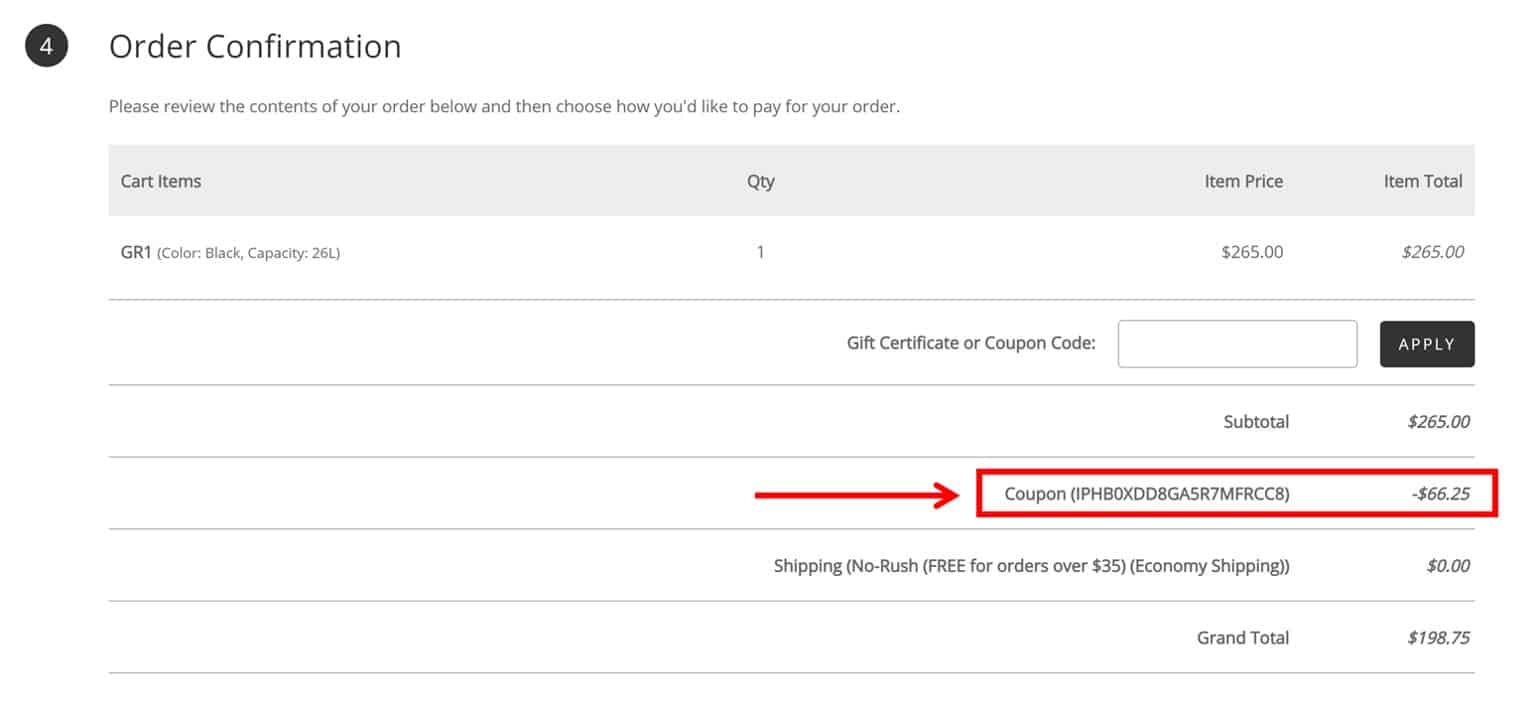 At the end of the process, when checking out, you should see your 25% discount attached to the order as a customized GORUCK coupon code for this purchase. Simply proceed with checkout and you're on your way!
Note that you'll automatically receive a new GORUCK coupon code to checkout for each new purchase, but you'll still have to login and verify your service via ID.me to receive it.
You can also head over to GORUCK.com's Earned Service Discount announcement to get their take on the discount

Expanded List of Who Qualifies Who Qualifies for the GORUCK Earned Service Discount
So, exactly who qualifies for the Earned Service GORUCK Discount code? Military, Police and Law Enforcement, Teachers, and Students all qualify for that awesome25% off Earned Service discount.
Not sure if you qualify? Read on to find out everyone who qualifies for the GORUCK Earned Service Discount….
---
Military
Active Duty
Active Reserve
National Guard
Veterans
---
Retirees
Inactive Reserves
Spouses
Dependents
Police
---
Police Officer
Sheriff
State Trooper
Corrections Officer
Federal Officers (ex. Customs, Homeland Security, etc.)
Air Marshals
Alcohol Tobacco & Firearms (ATF)
Customs & Border Patrol (CBP)
Federal Bureau of Prisons (BOP)
Central Intelligence Agency (CIA)
Drug Enforcement Agency (DEA)
Department of Justice (DOJ)
Department of Fish and Game
Department of Public Safety
Department of State
Department of the Treasury
Department of Homeland Security (DHS)
Federal Bureau of Investigations (FBI)
Immigration and Customs Enforcement (ICE)
Secret Service
US Marshals Service
US Park Police
Firefighters
Career Firefighter
Volunteer FirefighterEMT
EMT
Paramedic
Government Employees
---
Teachers
Certified Teacher
Certified Teacher Aide
Certified Teacher Assistant
Certified Educational Assistant
Speech Pathologist
Principal
Students
Do Something That Matters with your Degree
---
Students
College student
University student
Community College student
Technical College student
---
For full details of who qualifies for the earned service discount, visit GORUCK's earned service discount page

How to Get the Most of the GORUCK Earned Service Discount
So now that you have the 25% GORUCK coupon code, how can you make the most of it? By stacking that purchase (and the 25% off coupon code) with other opportunities to save money at GORUCK. Use these three methods in combo with the discount to save on clearance items and during big sales.
Buy during the major annual sales: Veterans Day, Black Friday, and Christmas in July
Check our GORUCK Discount Codes Page for the latest bargains
---
1. Buy during the major annual sales: Veterans Day, Cyber Monday, and Christmas in July
The Veteran's Day GORUCK sale and Cyber Monday Sale have the best deals by far, with up to 35% discounts on amazing gear, with the same free shipping policy and the same SCARS Lifetime Guarantee. Combined with the 25% discount for Earned Service, you can grab a great rucksack for 60% off the shelf price.
Find all of the latest details on annual GORUCK sale events on our GORUCK Discount Codes, Coupons and Sales Page
---
A Brother Abroad loves great gear, but we love the idea of you saving money to travel and experience the world even more – so – we maintain a GORUCK Discounts and Sales page that gets updated frequently to help you get that bombproof everyday carry backpack or carry on travel backpack without breaking the banking
Click here to visit our GORUCK Discount Codes, Coupons and Sales Page

FAQ
Can I use the GORUCK Earned Service Discount with other sales?

Yes, you can. Simply shop for gear on sale and follow the process above have your earned service GORUCK discount code applied

What gear should I get with the earned service discount?

That heavily depends on your needs, but if you're a traveler I recommend checking out the GORUCK GR2 for travels of less than a month, and the GORUCK GR3 with the GORUCK Tough Bag for travels longer than a month.

If you hike, look into the MACV-1 GORUCK boots, extremely light, comfortable, and made for rucking

If you want some kit for daily life, checkout the

What GORUCK Gear does A Brother Abroad recommend?

I've tested out more than a few products from GORUCK and highly recommend all of them, but the following are my favorite pieces of GORUCK gear that I would absolutely recommend checking out and have reviewed

The GORUCK Alternatives: If your budget isn't ready for such a hefty investment but you need a durable, travel ready, ruck ready bag.