Great travel movies are priceless. They can keep you motivated during those days of the cubicle cage and mundane routine. Unfortunately Googling, "Best Travel Movies" always churns out the same 10 . Lucky for you, I've kept an ongoing list of the best travel movies that will inspire your next adventure, and found a few you likely haven't seen…yet.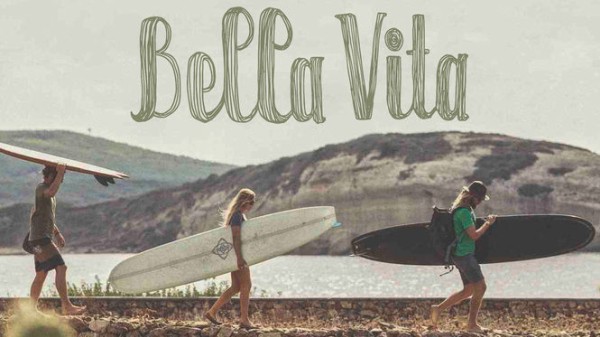 The 10 Best Adventure Travel Movies that no one mentions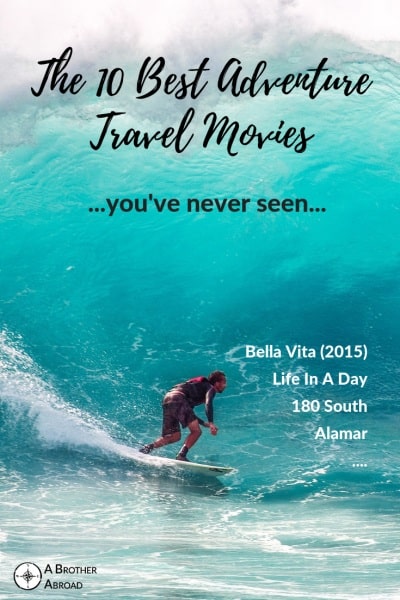 ---
In the travel documentary Bela Vita, pro surfer Chris del Moror travels through Italy exploring the artisanal culture that fills the country in every way from culinary artists to the high skill craftsmen, and even the surfers of the budding Italian surf scene.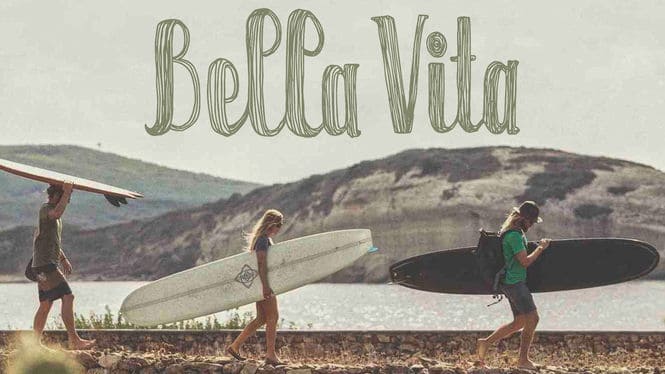 This film simultaneously combines the high life experiences of travel with the calming adventure of outdoors sports accented by the loving warmth of Italian culture -making for a great vicarious experience whenever you're in a travel mood.
Greatfor: When you're feeling adventurous yet chill – perfect for a rainy day
Ratings: No rating on Rotten Tomatoes (which means we've found an unsung hero)

Where to watch it: Watch Bella Vita (2014)on Amazon
Why Watch: A pure view of cultures across the world and how we're all connected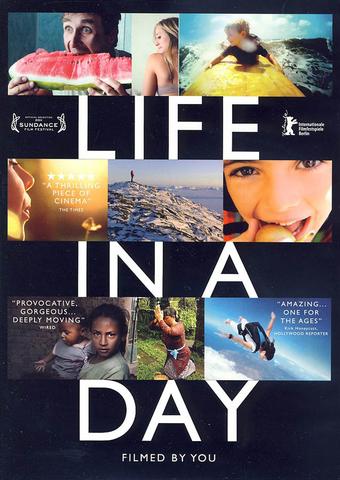 Watch the Life In A Day trailer
OnJuly 24, 2010, thousands of people from every continent uploaded footage of a normal day in their lives as part of a project by Ridley Scott and Youtube. The result is an astounding masterpiece, beautifully patched together into a very engaging story…of Lifeon earth, in a single day.
…or watch the entire Life In A Day movie
Why I love this movie: Some of my most adventurous and rewardingtravels have been far from risky – more often just making my way into a veryforeign place, like Laos, or Vietnam, or Egypt, or Iraq, and then experiencingthe culture by simply observing how they live. You would be surprised how rich an experience like this could be, andLife in a Day captures that experience perfectly. There is no narration, no spin, and noanalysis, just normal people and average cultures presenting themselves. Its beautiful.
If you come away from watching this without feeling like the world is smaller, I'd be surprised.
In 1968, Yvon Chouinard (founder of the clothing brand Patagonia) and Doug Tompkins drove a van, some surfboards, and some climbing gear from Ventura, California to the southernmost regions of Patagonia, in Chile and Argentina – and they recorded the entire journey. Present day adventurer, wanderer, surfer, and climber Jeff Johnson found the footage and decided to remake the journey.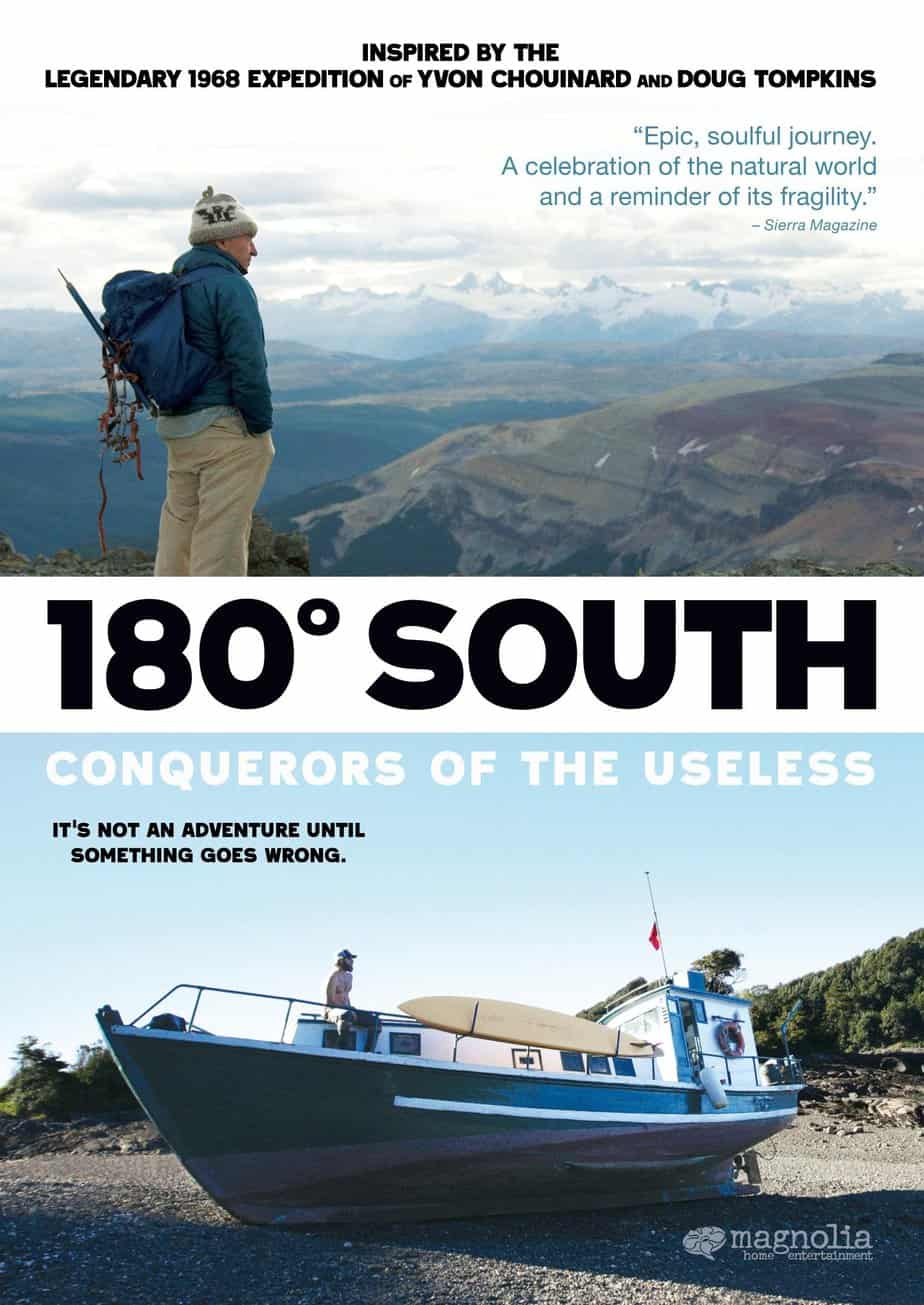 The movie 180 South follows Jeff Johnson as retraces the footsteps while creating anew adventure, sailing south, hitchhiking, exploring, climbing, and picking upfriends along the way. At points, Jeffeven connects with Yvon Chouinard totalk about travel and outdoors in a way that could enliven even the most downtrodden wanderluster.
If your brand of travels includes time spent outdoors, as far as possible from civilization, 180 South will be like having a nice conversation about the adventures you live for.
Why Watch: To recreate that feeling of discovery
A small boy is about make the move to the big city of Rome with his Italian mother, but first takes one last "adventure" with his father "alamar" ("To the Sea"). The boy, his father, and his grandfather spend time connecting and living as traditional fishermen and divers so that the boy always remembers his roots and his heritage of the sea.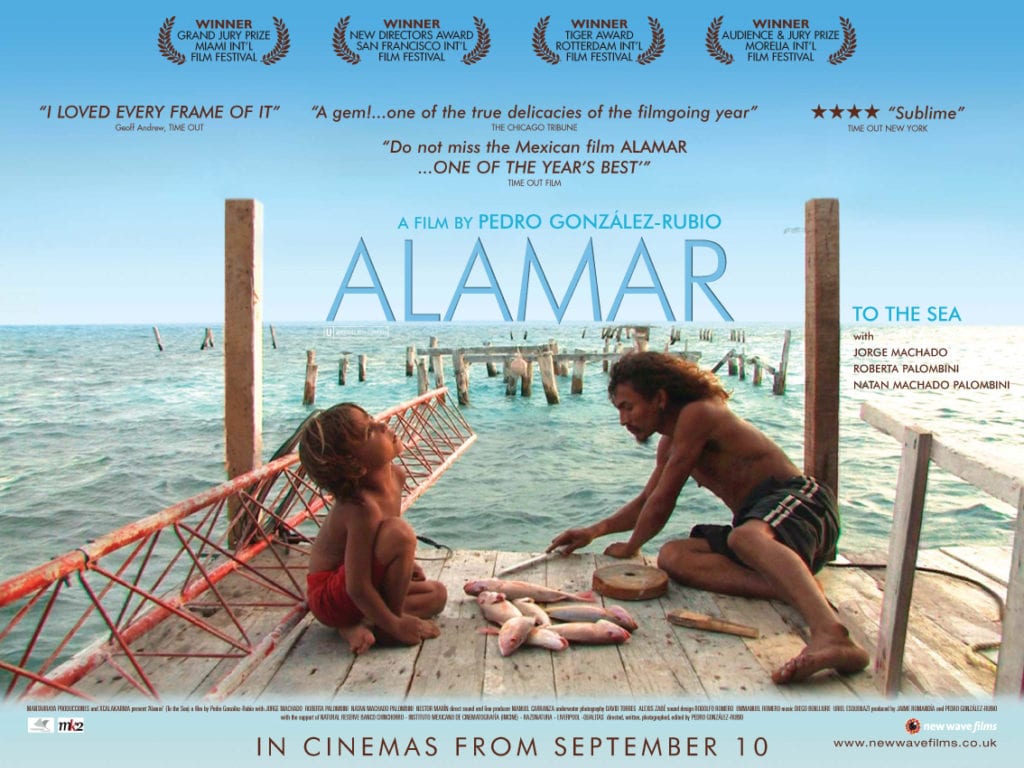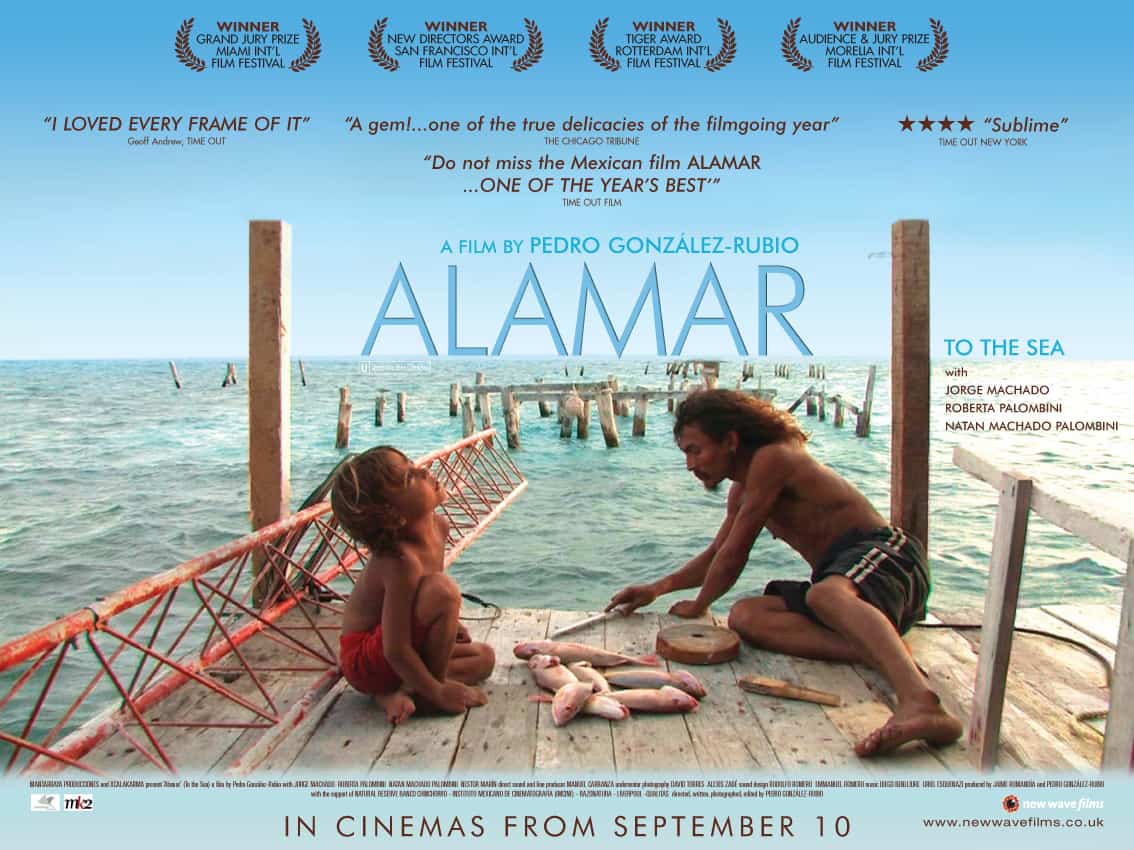 Why I love this movie: Though the film isn't in English, you don't need to understand a word. You can feel the adventure that the boy is going through, under the loving watch of his father, and how he grows to feel his connection to the ocean. The experience of watching is partlyentertaining, with the beautiful views, and partly reminiscent of the feeling of discovery that comes when you go into the vast unknown (the world or the sea) and learn to know you had more in common with the "unknown" than you thought – all with the rift of the occasional Spanish guitar in the backdrop
Why Watch: The feeling of travels started by loss, but ending in gain
Many travelers' ventures started with a loss, a searching, or a desire for experience that would provide answers or guidance. That is exactly what The Way is about – father who lost his son and decides to fulfill his son's last standing wish, to walk the Camino de Santiago through Spain.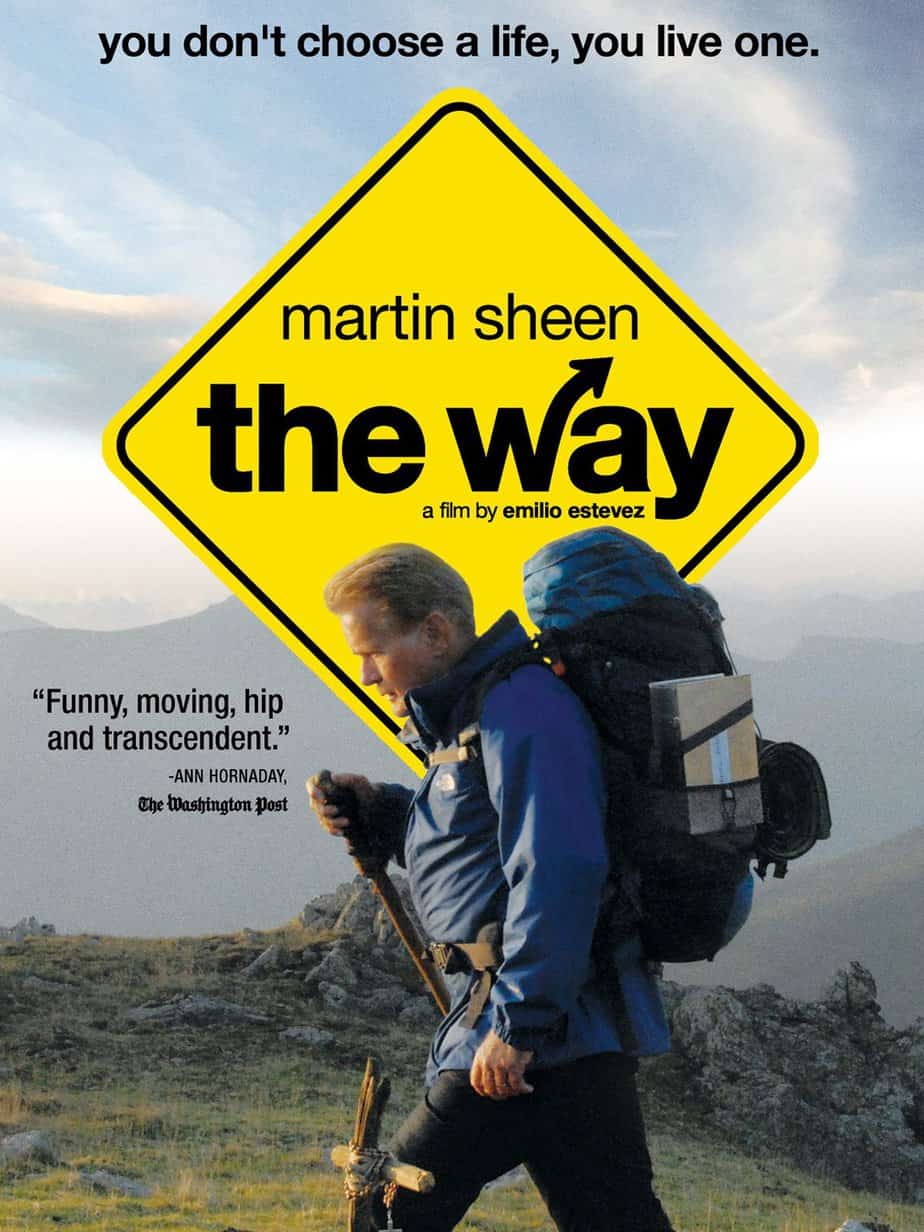 Why watch: Transports you to a different place as a welcomed observer of a very different way of life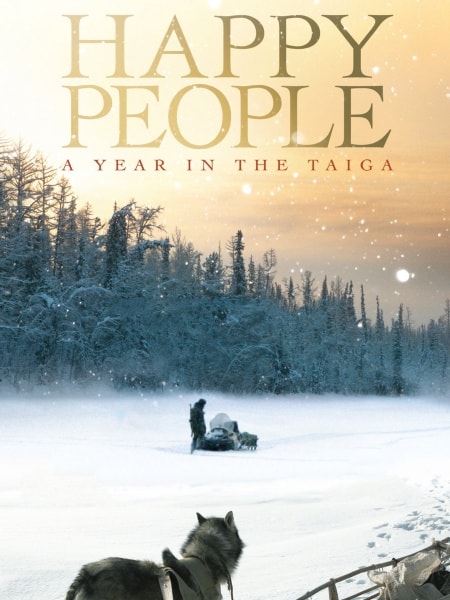 watch the trailer for Happy People
If you have travel experiences on your bucket list like "go to Mongolia" or "visit a tribe in the Amazon", Happy People is a documentary for you. The filmmaker follows the tough people of the Taiga region, in Siberian Russia, for an entire year. The result is an interesting portrayal of a tough yet balanced people living in, thriving in, and enjoying one of the harshest environments in the world.
---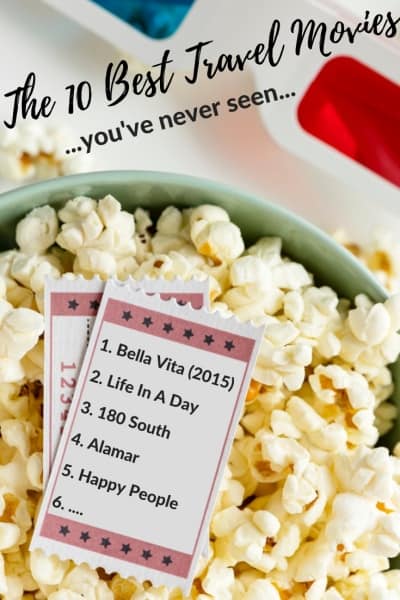 ---
The Before Trilogy
(Before Sunrise, Before Sunset, Before Midnight)
Sums up the romantic experiences of travel – which is a one of a kind adventure
No, I didn't trick you with the title of this article. At the risk of being misunderstood, I'll go all in on this one – the experience of love, regardless of how shallow or deep, is an adventure in its own right. You have the chance to gain something undefined yet priceless, or lose everything (including your sanity). Even more, romance on the road has higher stakes – you know there's a looming end date, too many unspoken thoughts, and as much pleasure as you're willing to let yourself have.
Though this kind of pressure could create unimaginable chaos, given how complicated humans are, it usually results in a nothing to lose and "bare all" situation that is refreshing, irreplaceable, and addictive. If that's not a risky adventure, I don't know what is – and the Before Trilogy captures it perfectly.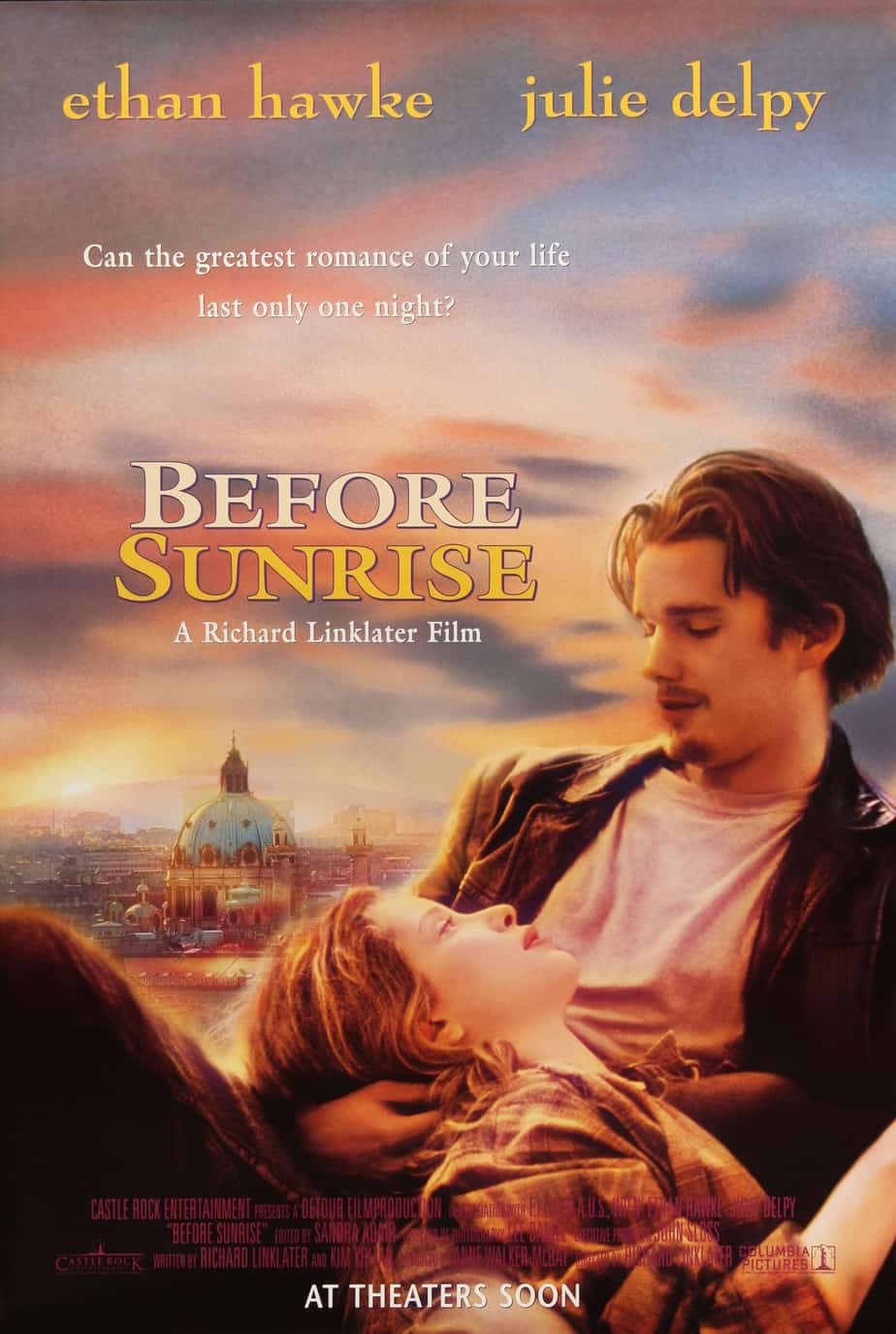 In the first chapter, a young Celine and Jesse meet on a train from eastern European to western Europe, where Celine lives and Jesse is supposed to take aplane home, back to the US. As theteasing sparks and smiles are exchanged, Jesse has to decide whether to stay,or go…Before Sunrise
Rating:100%on Rotten Tomatoes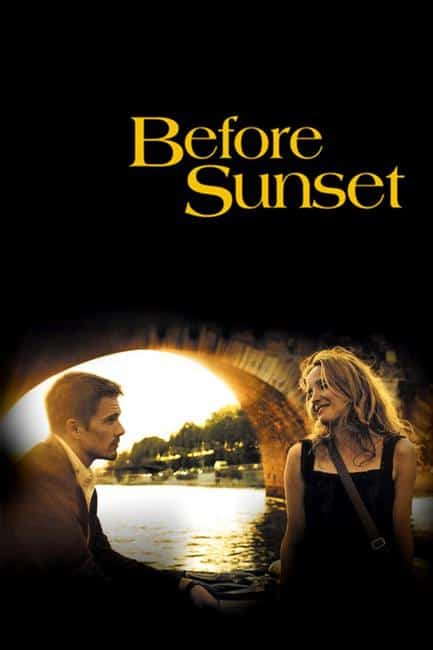 In the second movie, 10 years after initially meeting, Celine and Jesse are presented to the audience again in the familiar (to most) state of unfinished love, divided by continents. Through clarified miscommunications and trickled honesty the two finally get to the thing that really connects them…all with Jesse's depart looming as he flies out at sunset.
Rating: 95% on Rotten Tomatoes
In the conclusion to the trilogy, like all natural things, love goes through seasons and shades. 20 years after the start (in the storyline and after the release of the actual movies), Celine and Jesse are forced to explore this idea – all against the backdrop of wanderlust and travel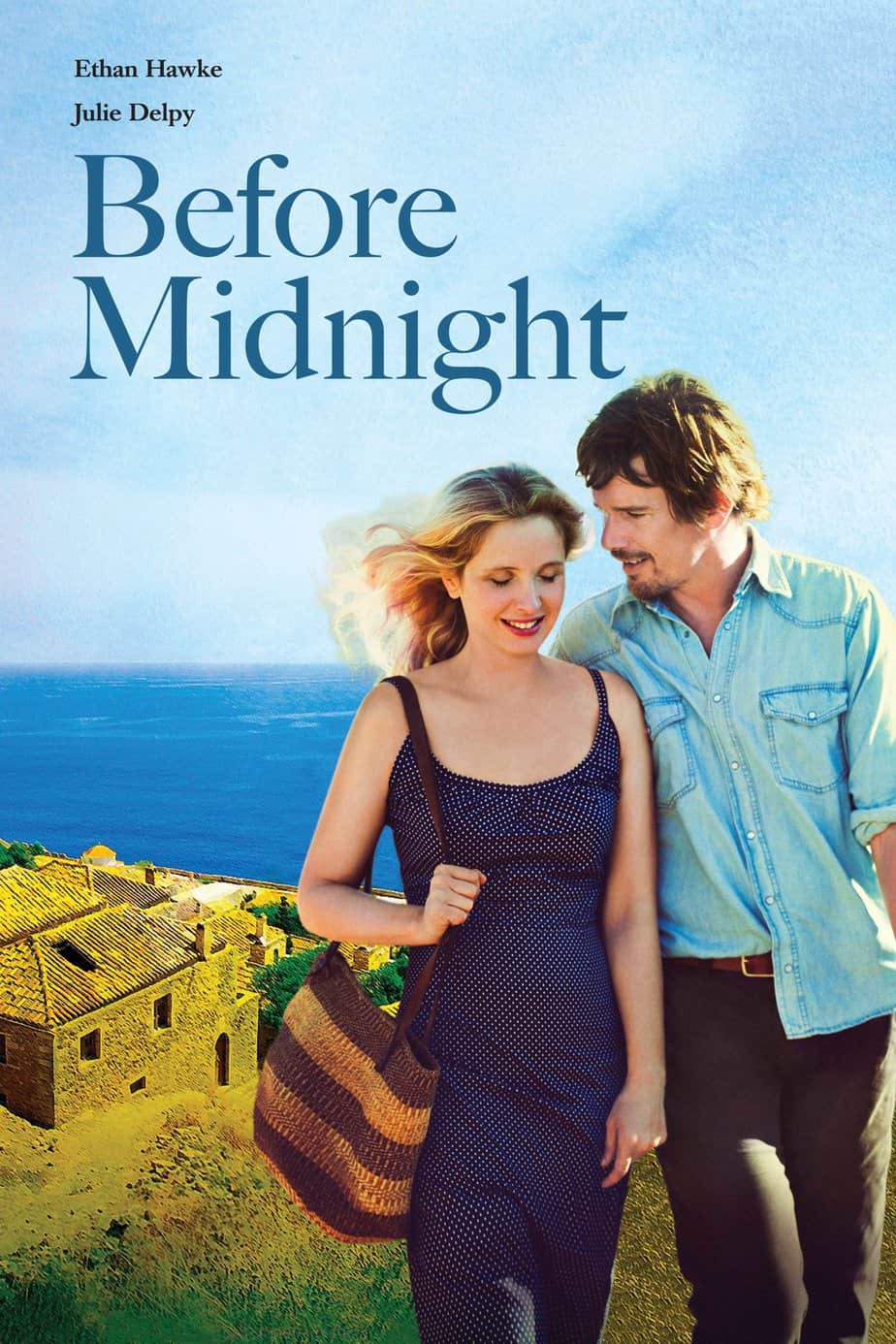 An interesting and artful film project about travel and love that now spans 3 decades in a way that makes you question love, culture, what matters, and (more importantly) what doesn't matter in just enjoying and being happy. Each movie takes place at a casual place, using dialogue and though as its hook. Each movie also takes place 10 years after the preceding movie, and was released 10 years after the preceding movie.
Rating: 98% on Rotten Tomatoes
Great for: Re-experiencing the rich conversations and interactions that happen while traveling…with your guard down
Where to Watch the Before Trilogy:
Why Watch: The Feeling of Adventure and a Tribe Culture
A remake on the old 1980's Point Break, but with a touch of adrenaline and travel that makes it more reminiscent of Redbull TV with a story line.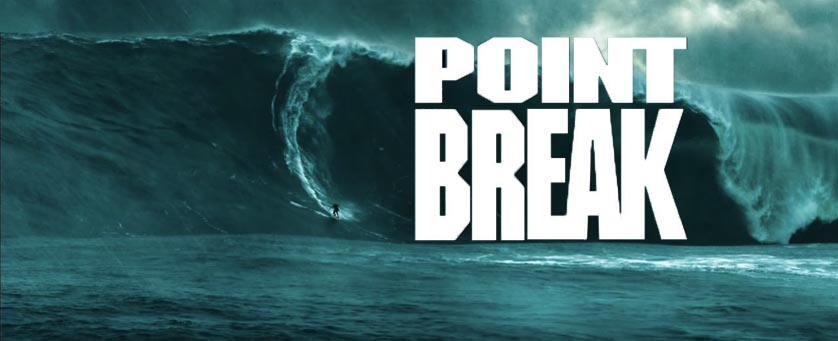 watch the trailer for Point Break
A group of extremely adventurous travelers and criminals chain a string of heists into a"game" to honor the forces of nature, and an undercover FBI agent is sent in to investigate. The story that ensues is a showcase of extreme sports underlined with that hard to replace tribal feeling that happens when you travel with a likeminded and equally adventurous group.
Though this movie has low ratings and a storyline most will deem illogical, I love it for the adrenaline infused experiences it recreates, focus on the tribe culture that happens on the road, and the idea of finding your "line". The "Ozaki 8" extreme sports feats seem like a nice bucket list to recreate as well. If you like Redbull TV and wandering then this remake is right up your alley.
Why watch: For hikers and trekkers to appreciate a beautiful view from the couch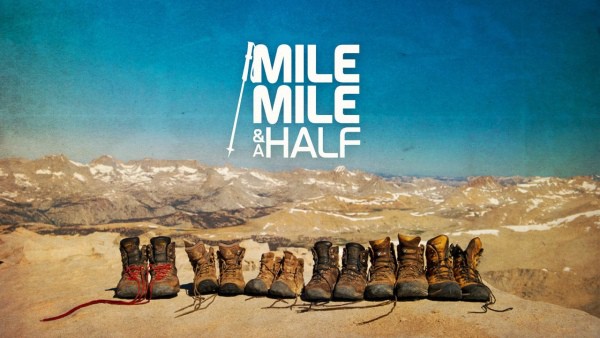 watch the trailer for Mile Mile and a Half
If you love to hike but can't get outside, this is the documentary for you. "Mile, Mile and a Half" is a project by photographers, videographers, artists, and hikers to capture the experience of hiking 219 miles of the John Muir Trail. The result is a visually pleasing and peaceful movie that takes you outside when you can't be.
Like? Share.
Like the thoughts you've seen here? Then share them with friends..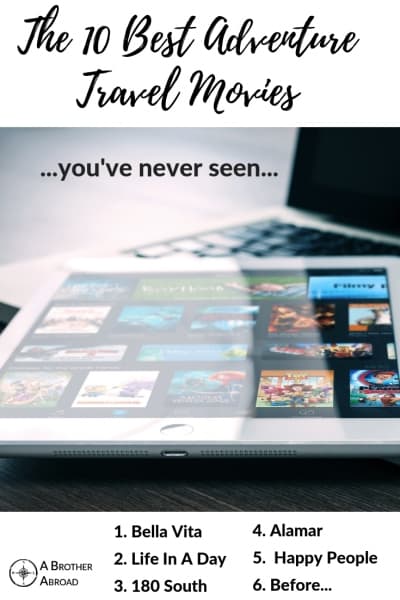 ---
Disclaimer: I might earn some spare change from links in this post, which goes to fund more "research" and future stories, info, and guides at no additional cost to you. On the other hand..
If you've found this blog post helpful, please consider booking your next trip through the links on the Resources Page or through one of the links on this page. This keeps the content free, the stories passionate and entertaining, and (most importantly) keeps the advertising elsewhere.